Events at Lake Austin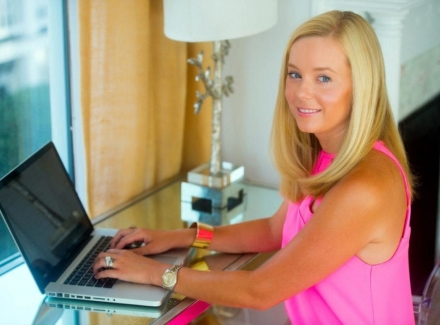 Artists Series | For the Love of Books | Guest Author Kristy Woodson Harvey
Join us along with the internationally bestselling author, Kristy Woodson Harvey.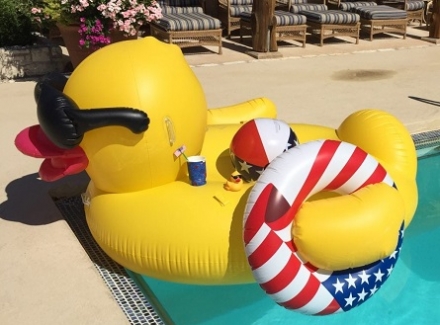 Memorial Day Celebration
Ingredients for a perfect holiday getaway! Hike, float, taste, listen, swim, meditate, sip, stretch, nap, cruise, pedal, pose, relax, repeat...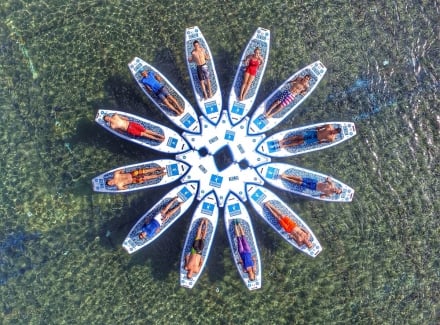 BLUEmersion: Diving Deeper into Reflection, Connection & Nourishment
Dip into our new signature experience! Immerse your mind and soul on the waters of Lake Austin with health experts Julie Haber, Inspiration & Wellness Specialist, and Cindy Present, Adventurer and Fitness Director, for a memorable, intimate gathering combining in-depth conversation, a nontraditional group floating experience and a garden fresh, savory journey with a family-style luncheon guided by our own Executive Chef, Stephane Beauchamp.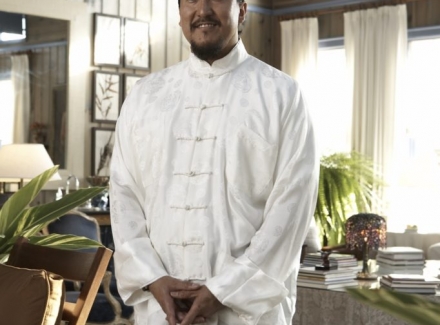 Feng Shui Style | Billy Yamaguchi
Don't miss Celebrity Hair Stylist Billy Yamaguchi and his team of designers the first week of every month at Lake Austin Spa Resort.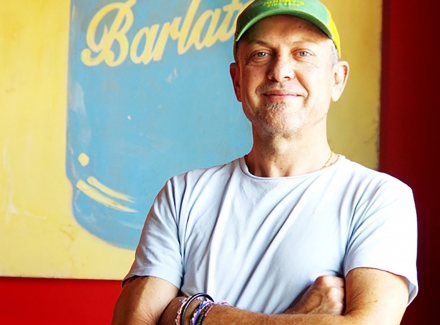 Aster After Dark | Sunday Supper | PAELLA PARTY WITH WINE PAIRINGS | Guest Chef Daniel Olivella
Join Special Guest Chef Daniel Olivella from Barlata and Lake Austin Spa Resort Executive Chef Stephane Beaucamp for a gourmet supper with wine pairings.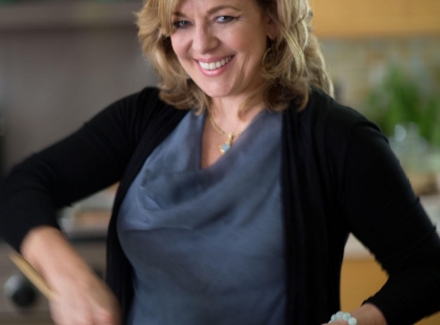 Hero Dinner | Guest Chefs Marge Perry and David Bonom
Marge is an award winning food writer, chef-instructor at the prestigious Institute for Culinary Education, and columnist/contributor for Rachael Ray Every Day, AllRecipes Magazine, Newsday and MyRecipes.com.