Events at Lake Austin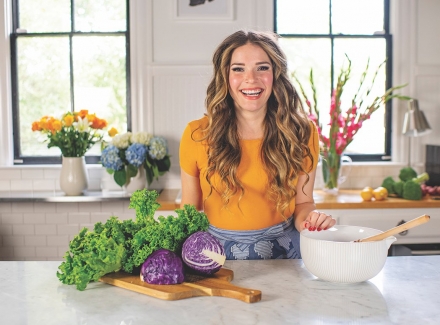 Culinary Experience | Cook Once, Eat All Week with Cassy Joy Garcia
Cassy Joy Garcia is the creative force behind the popular food blog Fed + Fit. She is a nutrition consultant, the creator of The Fed+Fit Project: A 28-Day Food and Fitness Self Study, and the voice behind the weekly Fed+Fit Podcast.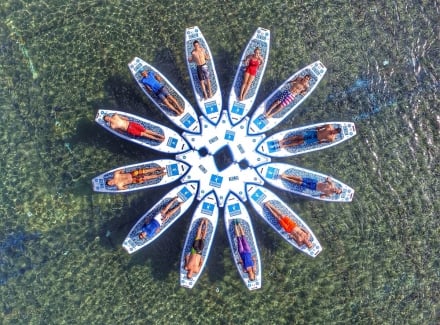 BLUEmersion: Diving Deeper into Reflection, Connection & Nourishment
Dip into our new signature experience! Immerse your mind and soul on the waters of Lake Austin with health experts Julie Haber, Inspiration & Wellness Specialist, and Cindy Present, Adventurer and Fitness Director, for a memorable, intimate gathering combining in-depth conversation, a nontraditional group floating experience and a garden fresh, savory journey with a family-style luncheon guided by our own Executive Chef, Stephane Beauchamp.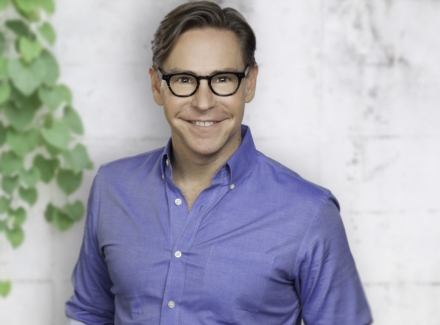 Jane Iredale Makeup Event | Global Makeup Artist Shawn Towne
With images, mentions and accredited articles in Allure, In Style, Marie Claire and many other publications, Shawn has become a recognized expert in the beauty industry.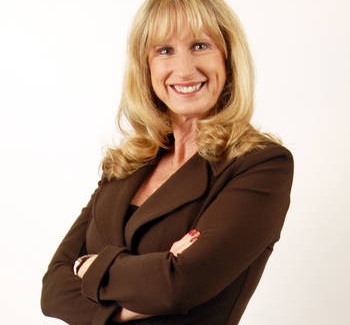 Test Your Personality! | Guest Speaker Vicki Sanderson
Spend a fun-filled time learning more about yourself with nationally recognized keynote speaker and consultant Vicki Sanderson! Come and take a quick personality test and find out where you fit in. Learn more about why you do the things you do and act the way you act. Understand more about the people you live with and work with so you can live in more harmony with others.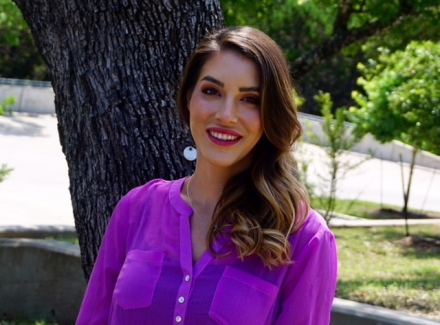 Jane Iredale Makeup Event | Makeup Artist Kaitlin Scharmann
Receive a complimentary makeup consultation and application in the LakeHouse Spa Boutique with licensed makeup artist and esthetician Kaitlin Scharmann. Using natural skincare and makeup line Jane Iredale, Kaitlin will create a flawless, finished look for the evening.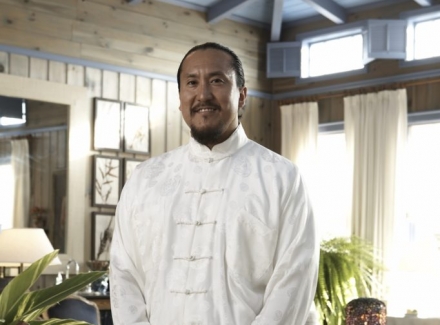 Feng Shui Style | Billy Yamaguchi
Don't miss Celebrity Hair Stylist Billy Yamaguchi and his team of designers the first week of every month at Lake Austin Spa Resort. Billy Yamaguchi will balance and harmonize your hair by applying the ancient principles of Feng Shui.