Events at Lake Austin
Relation-Tips | Inspiration & Wellness Specialist Julie Haber
Relationships, as wonderful as they may be, can also test us in many ways. Come learn some practical heart wisdom for enhancing all of your relationships. This is a weekly offering starting March 19th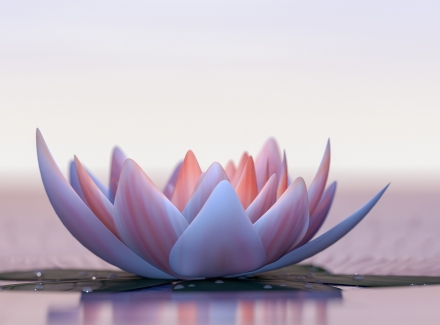 Relax, Rejuvenate and Restore | Inspiration & Wellness Specialist Julie Haber
Rituals are a simple and effective way to bring balance to our body, mind and emotions. Join Julie and learn some simple rituals to incorporate into your daily life. This is a weekly offering starting March 21st
Makeup Event with Special Guest Susan Posnick
Complimentary Makeup Consultations Call 512-372-7249 to schedule your appointment "My Vision for Susan Posnick Cosmetics is to provide women with their #BeautyEssentials- bringing real life beauty and sun protection together. My products are designed to simplify a woman's beauty routine, with healthy, multi-purpose products. Compact for travel, they are the products that go with you around the corner and around the world."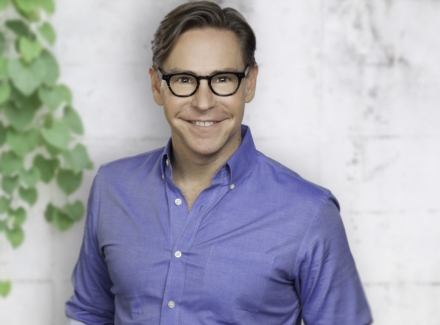 Jane Iredale Makeup Event | Global Makeup Artist Shawn Towne
With images, mentions and accredited articles in Allure, In Style, Marie Claire and many other publications, Shawn has become a recognized expert in the beauty industry.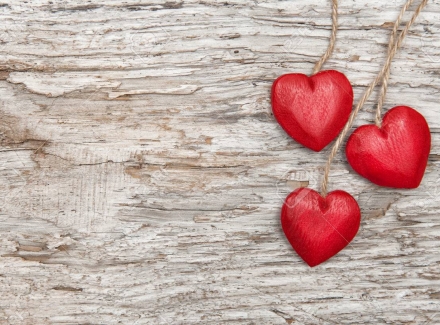 Inspired Living | Inspiration & Wellness Specialist Julie Haber
What does it mean to live in an inspired way? Join Julie and explore and reflect on the keys to living a life of wisdom, depth and inspiration. This is a weekly offering starting March 30th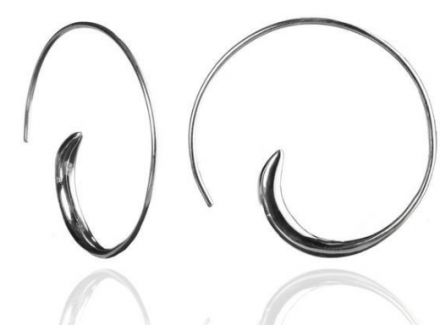 Sikara & Co. Jewelry Trunk Show
Sikara & Co. takes you on a journey around the world through contemporary jewelry influenced by Mousumi's travel photography and experience as a first generation Indian-American.