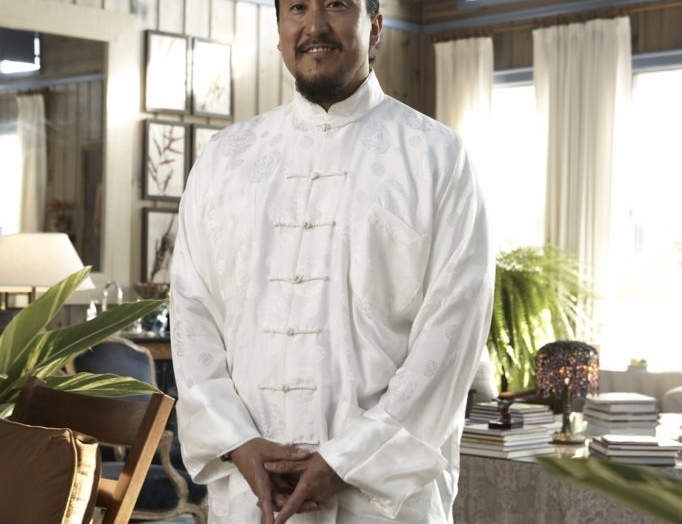 Stylist Billy Yamaguchi
Don't miss Celebrity Hair Stylist Billy Yamaguchi and his team of designers the first week of every month at Lake Austin Spa Resort. Billy Yamaguchi will balance and harmonize your hair by applying the ancient principles of Feng Shui. Book an appointment (call 512-372-7380 to book) or attend one of his discussions about Feng Shui Beauty.
Billy explains that "Feng Shui Beauty" is about reading people's energy. Finding out who they are on the inside and connecting it to the outside. "Our goal is to help everyone express their personal power and inner beauty". Billy explains, "When we talk Feng Shui, it's not a trend it's a lifestyle for us. I don't know of any trend that has lasted over 4,000 years".