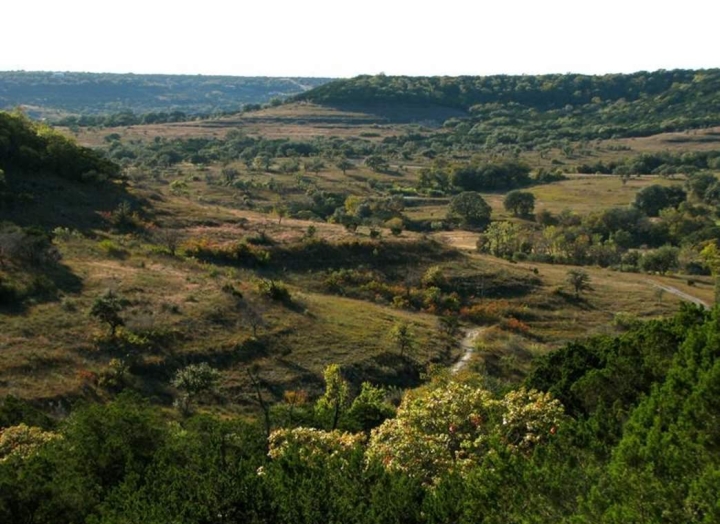 *Challenge Series 5 Mile Hike | J Canyon Wildlife Refuge (*Sign Up)
Location: Activities Desk
Part of the Balcones Canyonland Wildlife Refuge, J Canyon is known as home to many native Texas wildlife and plants, and was specifically established to protect the nesting grounds of the black-capped vireo and the endangered golden-cheeked warbler.
*Elevation: Approximately 500 elevation gain
*Terrain: 75% full sun and considered a moderately easy, flatter jeep trail except for the in and out descent/ascent. Expect rock, gravel, stumps and mud during the rainy season.
*Level: Easier trail, but longer 5 mile distance.
*Water bottles mandatory. Please see Activities Desk for a complimentary reusable bottle for your stay.
*There are no restrooms on the hikes.
*This outing has limited availability, thus sign up's are requested as well as a two-hour courtesy cancellation.
Thank you!