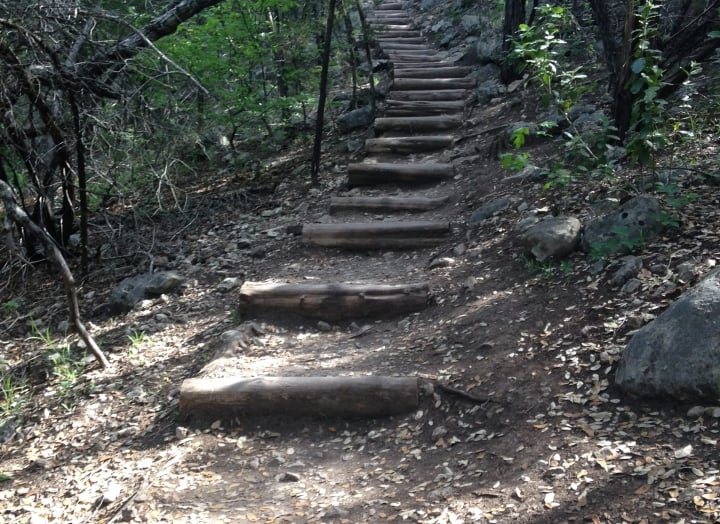 *Challenge Series 5 Mile Hike | River Place Preserve (Rainy Day Plan B: Indoor Trek and Train)
Location: Activities Desk
October 2, 2023, 8:30 am - 11:30 am
One of the most beautiful, challenging hikes in Central Texas! Panther Trail at River Place Nature Preserve is one of the most strenuous of all Central Texas hikes with over 2700 log steps carved into the hills of this trail with elevation changes from 680 ft. to 925 ft.
*Elevation: Approximately 925 elevation gain
*Terrain: Mostly shaded with some technically challenging sections. Expect rock, gravel, stumps and mud during the rainy season. There are creek crossings and many challenging descents and ascents.
*Level: Advanced and Challenging
*Water bottles mandatory. Please see Activities Desk for a complimentary reusable bottle for your stay.
*There are no restrooms on the hikes.
*This outing has limited availability, thus sign up's are requested as well as a two-hour courtesy cancellation.
Thank you!