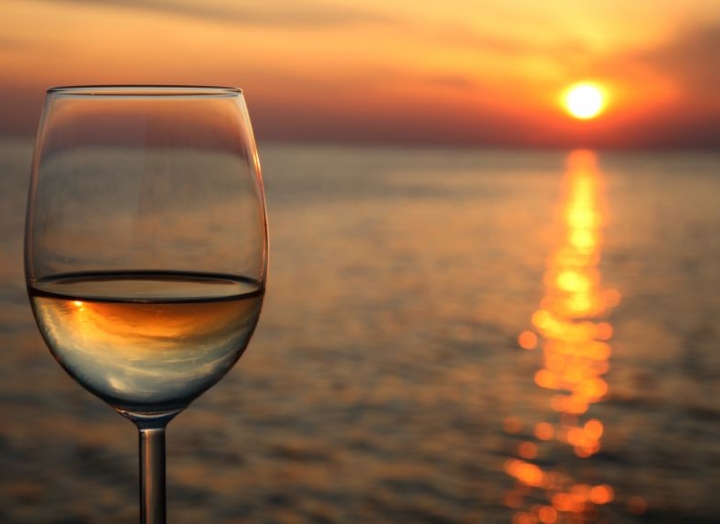 *Wind Down Wine Cruise (*Sign Up & Additional Fee)
Location: Garden Library
Wrap up your day celebrating life and the outdoors with a wonderful small group Wind Down Wine Cruise on Lake Austin!
Drop-in at the Garden Library at any point between 4:30-5 pm for wine, beer, and featured cocktails with appetizers then stroll the gardens or lounge on the dock. Don't miss the boat, departing at 5 pm for our longest cruise of the day with a "Texas Pour" in your own signature Lake Austin Resort take-home wine tumbler, learning about the history, lore, and famous lifestyles of Lake Austin. A super fun, casual evening and absolutely a guest favorite!
(Insiders Scoop: some folks enjoy wearing swimsuits for a cool Lake Austin plunge during summer months!)
*Two-hour cancellation required or full fee forfeited.