Here's an offer to add to your enjoyment of the #1 Destination Spa Resort in North America, where wellness meets the water.
All of us at Lake Austin Spa Resort look forward to welcoming you soon.
Plan now to join us.
To redeem this offer call 512.372.7360
Please use offer code Conde19 when you book.
Book Now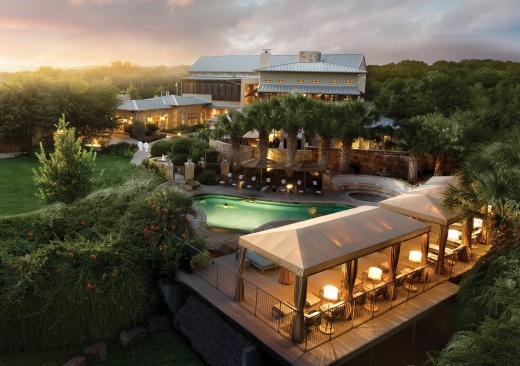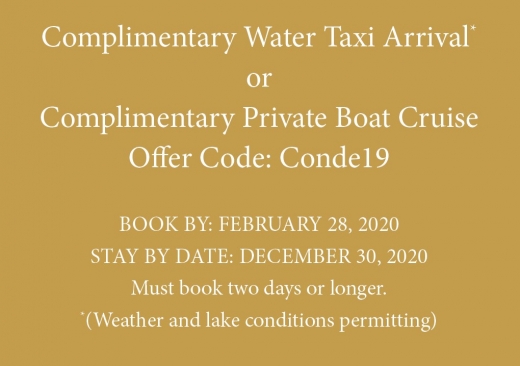 Warning: Invalid argument supplied for foreach() in /htdocs_20181211/content/themes/base/acf-layouts/curtains.php on line 6