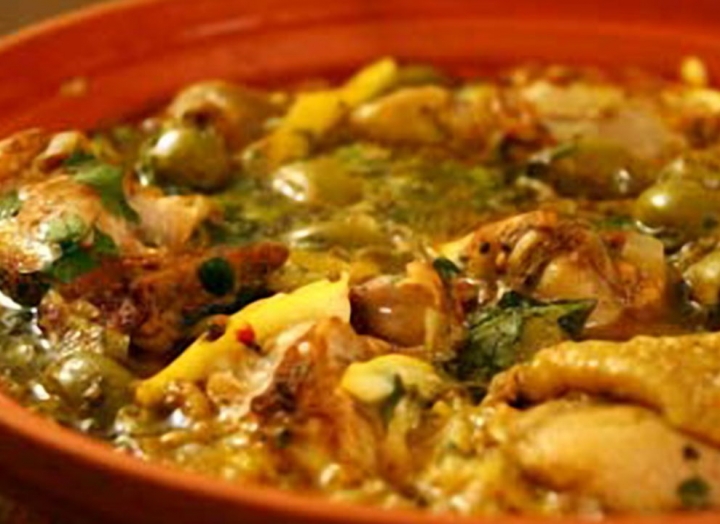 *Aster After Dark | Sunday Supper | A Night in Morocco with Guest Chef Rita El Habr & Lake Austin Spa Resort Chef Stephane Beaucamp (*Sign Up)
Location: The Aster Café at the LakeHouse Spa
Sneak Preview:
Hummus
Lentil Soup
Moroccan Salad
Chicken Tagine served with rice
Sfouf Cake and Pistachio Ice Cream
Rita El Habr is recognized for successfully bringing the best of Mediterranean cuisine to American homes and restaurants for the past 15 years. She built a reputation for using her diverse/ international background, her marketing efforts, and her strong communication skills to create fun events around the cooking experience for adults and children. She was born and raised on the Mediterranean by a long line of exceptional chefs who invited her into the kitchen at a very young age and taught her the importance of healthy, quality, and flavorful food
Wines pairings provided by William Chris Vineyards.



Space is limited, please RSVP at  512.372.7341
or register here
Price is $65 per person for resort guests
or $95 per person for general public
+ tax and service charge