*Cooking Demo | Pasta Making | Chef Anthony
Location: Lake Kitchen
More Exciting Events
From health and beauty events, to culinary classes, to engaging guest speakers, explore new experiences and enhance your stay at Lake Austin Spa Resort.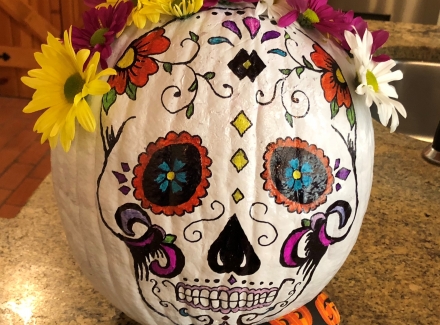 *Creative Arts | Paint a Pumpkin! | Artist Carrie Hall (*Sign Up)
Location: Activities Desk
Relax and enjoy creating a painted pumpkin that will bring a touch of fun and fall to your home or office.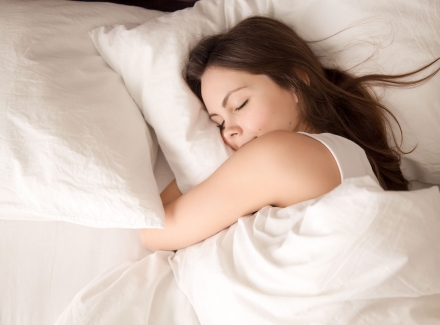 Slumber Solutions / Beditation Meditation | Life Coach Brenda Young
Location: Treehouse Lake Room
Join Life Coach Brenda Young for ideas to help you get a better nights sleep followed by a bedtime meditation.
*Thursday Cooking Demo | Ginger Chicken Soup with Ramen | Chef Beth Pav (*Sign Up)
Location: Lake Kitchen
Just in time for fall! A Hearty winter soup!