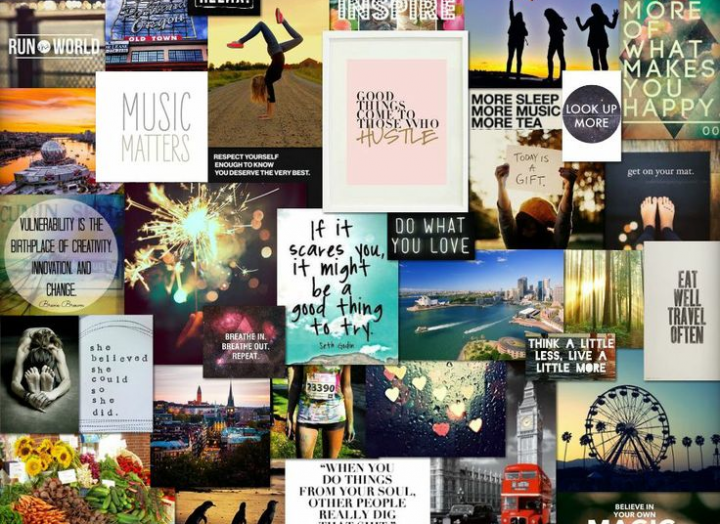 *Creative Arts | Calm Living Collage | Artist Debbie Levine (*Sign Up)
Location: Lake Kitchen
A fun, purposeful art class with a focus on mindfulness and balance through collage. No skills necessary as you explore the connection between health, well-being, and art.
After a brief show and tell for inspiration, and an introduction to the different styles of collage art by some modern-day artists, learn to create your own collage as a means of creative expression.
*This class has limited availability, thus sign up's are requested as well as a two-hour courtesy cancellation. Thank you!