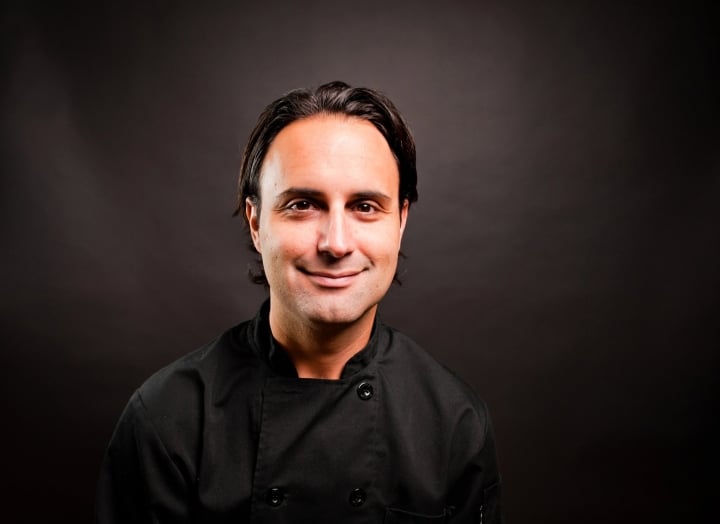 Culinary Demo | Special Guest Chef Carlos Crusco
Location: Lake Kitchen
Sneak Preview:
NY Strips and Chimichurri.
About Chef Carlos Crusco
"A CHEF must think like a Scientist, organize like an Accountant, plate like an Artist and cook like a Grandma."
Growing up with Argentine parents of Italian and Spanish heritage, Chef Crusco developed a wealth of knowledge, practice and opportunities for culinary travels throughout South America and Europe.
Culinary Training includes The Escoffier Cooking School in Paris, France as well as Cooking with Maria Affinita in S. Agata, Italy. Cooking Demonstrations include Le Cordon Bleu, Central Market, The Texas Beef Council and Buffalo Gap Food & Wine Festival with world renowned Chef Francis Mallmann. Culinary Clients include but not limited to NBA player JJ Redick, Golf Masters Champion Patrick Reed and the top-selling Classical Violinist Anne Akiko Meyers.
Over the last decade and a half, Chef Crusco has developed his initial Private Chef business into a flourishing full Residential & Cor­porate Catering business by specializing in unique culinary experiences both at home and the office.