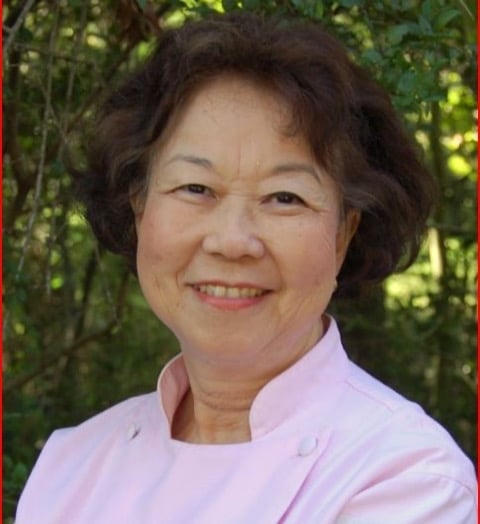 Culinary Demo | Hands-on Pot Stickers | Guest Chef Dorothy Huang
Location: Lake Kitchen
Dorothy Huang's Hands-On Chinese Cooking Class : How to make Pot-Stickers (Pan-fried Pork Dumplings), served with Ginger soy dipping sauce. At the end of the class, every student becomes an expert in making Pot-stickers!
As Texas's renowned Chinese cooking teacher, Dorothy Huang has taught thousands and thousands of students to experience the joy of Chinese cooking. Her gorgeous cookbook, Chinese Cuisine Made Simple, is the most sought-after cookbook in Chinese Cuisine.
A native of Canton, China, Dorothy infuses her teaching with her personal ingredients: warmth and clarity. Her classes are always informative, entertaining, and delicious!
Dorothy has appeared on numerous television shows. Highly respected as a Chinese food consultant, she has developed recipes for major cookware and food companies.