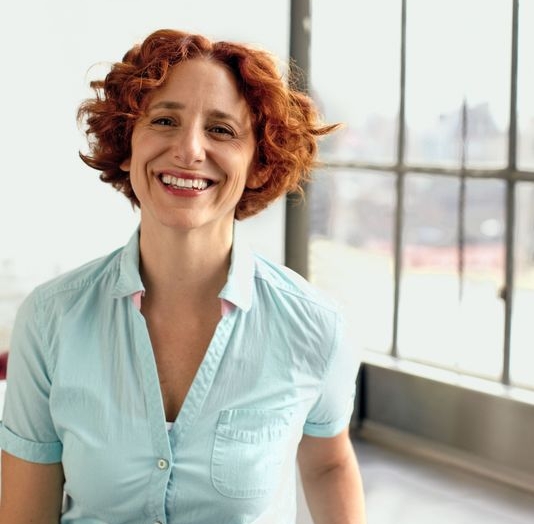 Cooking Experience | Everyday Food | Guest Chef Sarah Carey
Location: Lake Kitchen
Sarah Carey is the Editorial Director of Food & Entertaining of Martha Stewart Living magazine.
Whether developing recipes for stories in the magazine, appearing on Martha Stewart's Facebook Lives and television programs, or being featured within wide-ranging media outlets, Sarah shares her innate cooking passion, deep-seeded food knowledge, expert techniques, and helpful tips with an audience of millions. Her experience includes co-authoring the best-selling book Martha Stewart's Cooking School, contributing to numerous additional Martha Stewart cookbooks, and co-hosting the PBS cooking series Everyday Food. Her YouTube page, Everyday Food, has over 1 million subscribers. Her video series, Everyday Food provides simple instructional demonstrations of delicious weeknight dinners. It's a fan favorite on social platforms and on MarthaStewart.com.
Growing up on a commune in Woodstock, N.Y., Sarah was exposed to a variety of diverse foods and cuisine types at an early age. She went on to receive formal training at the Culinary Institute of America in Hyde Park, N.Y., as well as a bachelor of fine arts in photography from the School of Visual Arts in New York City. Before joining MSLO in 1999, Sarah worked as a recipe tester for writer Faith Willinger and former New York Times food columnist Molly O'Neill.
Menu Sneak Preview:
Roasted winter vegetable salad
Salmon
Cauliflower & edamame