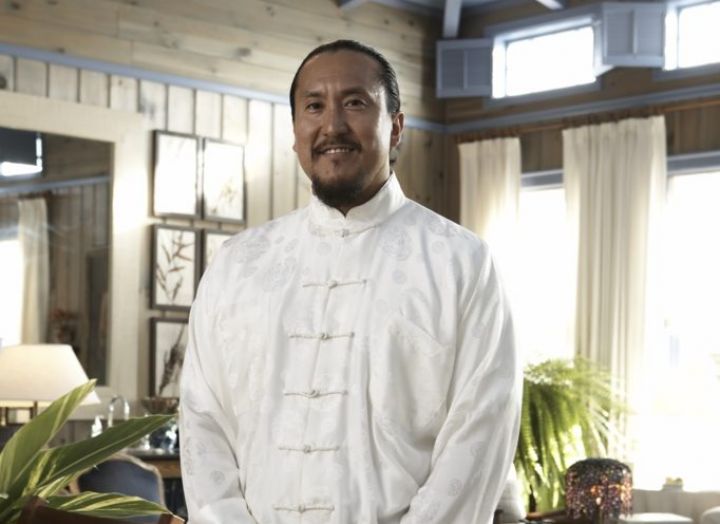 Feng Shui Style | Celebrity Hair Stylist | Billy Yamaguchi
Location: Lake Kitchen
October 3, 2023, 9:00 am - 10:00 am
Schedule your appointment or complimentary consultation online or by calling 512-372-7380. 
Don't miss international celebrity hair stylist Billy Yamaguchi the first week of every month at the LakeHouse Spa. Billy was the first to integrate the concept of Feng Shui into the beauty and wellness industry and will balance and harmonize your hair by applying these ancient principles.
He has created looks for A-list celebrities, including Jennifer Aniston, Brooke Shields, and Kate Moss. His work has been featured in magazines such as Town & Country, Vogue, W, Allure, Glamour and Self. 
Billy pioneered the concept of Feng Shui Beauty, or the "elements of beauty" — an innate understanding and enhancing of energy through the five elements: fire, earth, metal, water and wood. The Yamaguchi Design includes a Feng Shui consultation featuring an aromatic "sensory journey" with organic essential oils, haircut, color, and/or highlights.
Billy explains that "Feng Shui Beauty" is about reading people's energy. Finding out who they are on the inside and connecting it to the outside.
"Our goal is to help everyone express their personal power and inner beauty". Billy explains, "When we talk Feng Shui, it's not a trend it's a lifestyle for us. I don't know of any trend that has lasted over 4,000 years".