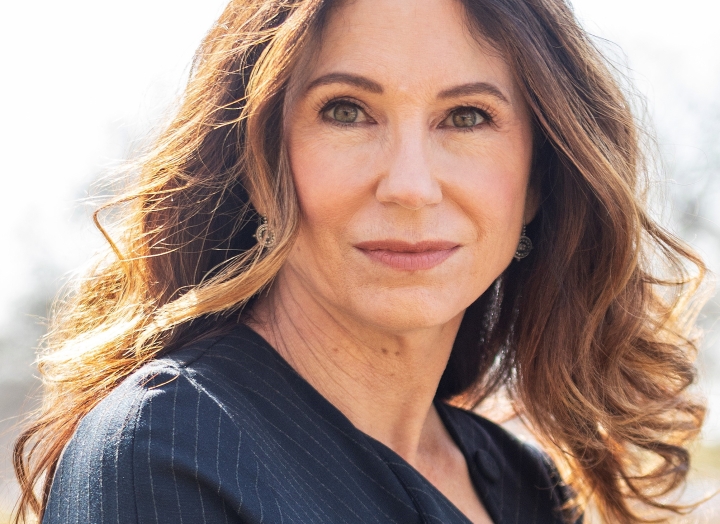 *For the Love of Books | Wine and Cheese Author Chat | Guest Author Paula McLain | Hosted by Author Amanda Eyre Ward ard
Location: Treehouse Lake Room
Paula McLain is the author of the New York Times bestselling novels, The Paris Wife, Circling the Sun, and Love and Ruin. Her latest instant bestseller is, When the Stars Go Dark.
Paula McLain was born in Fresno, California in 1965. After being abandoned by both parents, she and her two sisters became wards of the California Court System, moving in and out of various foster homes for the next fourteen years. When she aged out of the system, she supported herself by working as a nurse's aid in a convalescent hospital, a pizza delivery girl, an auto-plant worker, a cocktail waitress–before discovering she could (and very much wanted to) write. She received her MFA in poetry from the University of Michigan in 1996.
McLain's essays have appeared in Town & Country, Good Housekeeping, Real Simple, O the Oprah Magazine, Huffington Post, The Guardian, the New York Times and elsewhere. She is also the author of the memoir, Like Family: Growing up in Other People's Houses, two collections of poetry, and the debut novel, A Ticket to Ride. She lives with her family in Cleveland.
Amanda Eyre Ward is the author of Sleep Toward Heaven, How to Be Lost, Love Stories in This Town, Forgive Me, Close Your Eyes, The Same Sky, The Nearness of You, The Jetsetters and The Lifeguards. Her bestselling novels have been featured in People Magazine, The New York Times, and more. Amanda's work has been optioned for film and television and translated into fifteen languages.