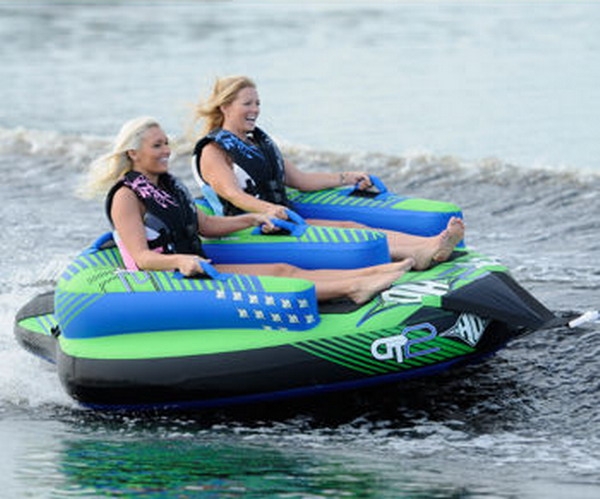 Fourth of July Weekend Festivities
Location: Activities Desk
Come Celebrate the Fourth with Us!
Sun, swim, float, tube, taste, listen, meditate, sip, stretch, nap, cruise, pedal, pose, relax, repeat...

Thursday, July 4th
Poolside Watermelon
1:00 pm - 1:30 pm | Arbor
What goes better with 4th of July than watermelon, poolside?
*Lake Fun | Tube Time! (*Sign Up)
1:00 pm - 2:00 pm | Boat Dock
Let's go TUBING!! It's fun, exhilarating, invigorating, and a great way to enjoy Lake Austin! Summer's never been so good! (*Maximum 4 people; maximum 30 minutes per person. Private charters with wakeboarding, tubing and waterskiing also available.)
*$75 per person | Sign up in advance
Inspired Living | Inspiration & Wellness Specialist Julie Haber
2:00 pm - 2:50 pm | Treehouse Lake Room
What does it mean to live in an inspired way? Julie Haber is a mind, body, spirit expert who has worked in the wellness industry and been devotedly living a holistic lifestyle for more than 25 years. Join Julie and explore and reflect on the keys to living a life of wisdom, depth and inspiration.
Crystal Bowl Sound Immersion | Inspiration & Wellness Specialist Julie Haber
7:00 pm - 7:50 pm | Treehouse Studio
Join Inspiration and Wellness Specialist, Julie Haber as you immerse in the relaxing and healing experience of crystal singing bowls.
Fourth of July | Boat & Wine Cruise
7:30 pm - 8:45 pm | Boat Dock
This is our lengthiest non-charter cruise we offer – beautiful scenic wine cruise provides more time and distance on the lake with a "Texas Pour" glass of wine, bento box appetizer and a nice surprise upon your return! You will travel farther beyond Lake Austin Spa Resort and see more of the beautiful homes and shorelines farther down the lake while relaxing and taking in all the beauty of this area! (Additional $100 fee; if there are no sign ups 2 hours prior, cruise will be cancelled.)
The Stars At Night | Astronomy
8:30 pm - 9:30 pm | Garden Library
Lake Austin Spa Resort is perfectly located away from the city lights of Austin allowing a spectacular view of the night sky. Join Astronomer Michael Brewster for an educational journey in astronomy basics.