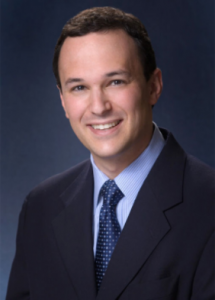 Healthy Skin Care for the Summer Season | Special Guest Speaker | Dr. Ted Lain
Location: Treehouse Lake Room
Join us for this educational talk with Dr. Lain. Wine will be served.
Dr. Ted Lain is a board-certified dermatologist practicing in Austin.  He has a special interest in skincare, serving as an advisor and consultant to numerous companies, as well as a sought-after expert for beauty editors.  In addition, Dr. Lain travels nationally and internationally to educate his peers on the science supporting skincare ingredients and formulations.
After graduating with highest honors from the University of Texas, Dr. Lain obtained his joint medical/master's in business administration degrees from Baylor College of Medicine and Rice University.