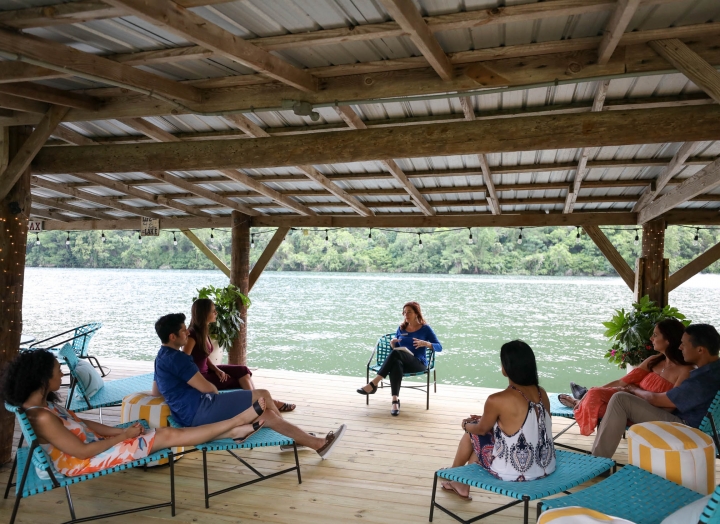 Insights | Relations-tips | Inspiration and Wellness Specialist Julie Haber
Location: Discovery Area
During these times of uncertainty what we connect to can become part of our resilience.
We will explore how relationships are a key component and share wisdom and tips
to enhance them.
Julie Haber has worked in the wellness industry and been devotedly living a holistic lifestyle for more than 25 years.
Julie has a passion for peacemaking and conflict resolution and is a certified mediator. She believes devoting time for compassionate communication, and committing to building and sustaining healthy relationships, is integrally connected with living a vital and fulfilling life.
Julie leads different weekly talks and classes. She will also be available for one-on-one sessions.