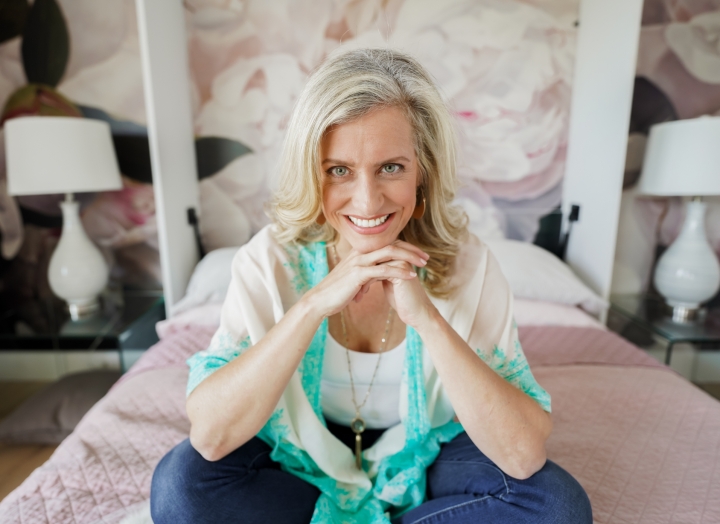 Insights | Sex Talk Cafe | Guest Speaker Susan Morgan Taylor
Location: Treehouse Lake Room
December 12, 2022 2:00 pm
Are you disappointed by all that sex advice you've been reading online that just doesn't seem to work?  Tired of constantly feeling like you are on two different pages when it comes to intimacy and sex?
Then join Susan for this one of a kind talk where you'll get to pick the brain of a sex therapist for an hour where you'll get to have all those questions you're too afraid to ask answered! Sex Talk Cafe Live is a question and answer format where you'll have the opportunity to submit your questions anonymously or ask them live at the event. Sex Talk Cafe Live is the place to finally get some real advice and real answers to your sex, intimacy, and relationship questions.
Susan Morgan Taylor, MA LPC is a licensed sex therapist and certified intuitive coach specializing in women's sexuality and feminine spirituality. She is the founder of The Pathway to Pleasure Collective and the host of the podcast series Sex Talk Café.