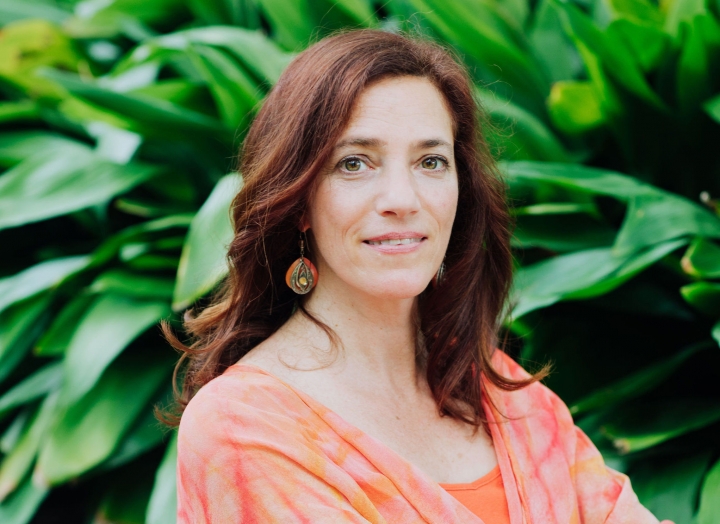 Insights | Wisdom & Wellness Week | Care for the Caregivers with Inspiration & Integrative Wellness Specialist Julie Haber
Many of us will find ourselves in the position of caring for a loved one at some point in our lives. Being a caregiver, no doubt has rewards, and yet can also be a tremendous strain to the caregiver. Come learn suggestions for how to best navigate caring for yourself while caring for another. 
Julie Haber has worked in the wellness industry and been devotedly living a holistic lifestyle for more than 25 years. Julie has a passion for peacemaking and conflict resolution and is a certified mediator. She believes devoting time for compassionate communication, and committing to building and sustaining healthy relationships, is integrally connected with living a vital and fulfilling life.