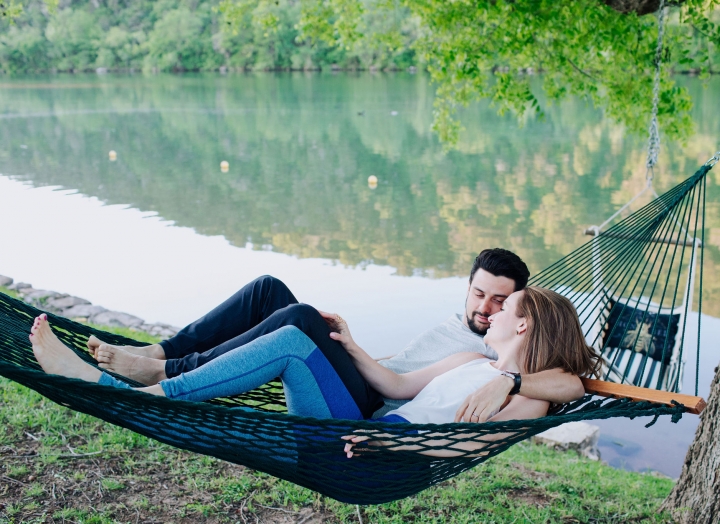 It Takes Two | Optimal Loving
Location: Garden Library
February 15, 2020 4:00 pm
We all want optimal love, but what does that mean? What makes a love relationship stand the test of time, become stronger during life transitions, and be able to help individuals live their optimum lives and become their best selves? You are invited to explore this dynamic topic in a small, intimate group setting to intentionally spend time diving deeper and exploring the art of loving more optimally. Come away with some ideas to ponder and suggestions to incorporate. This workshop is appropriate for people already in a relationship, for those who who would like to be, and for those who are simply curious.
*Please note: intimate love relationships, friendships and family relationships all benefit from learning to love optimally.
*Additional Fee of $160 per person plus service charge.