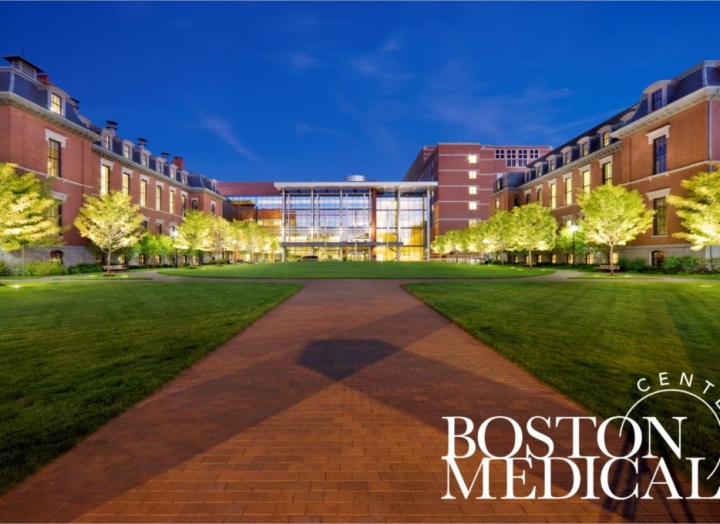 Medicine on the Frontline | A Day in the ER at Boston Medical Center | Guest Dr. Medzon
Boston Medical Center is among the busiest trauma centers in the country. It's the frontline in the opioid epidemic, gang violence, and poverty. But it's also a place where new lives begin, refugees connect with services and countless lives are saved. Stories from a single eight hours shift highlight the drama, pathos, stress, humor, tragedies and victories of a difficult but rewarding job.
Ron Medzon, MD is an associate professor of Emergency Medicine at Boston University School of Medicine, and an attending physician in the Emergency Department of Boston Medical Center, one of the ten busiest Emergency departments in the country. He has taught medical students and resident trainees for over 20 years. His textbook Introduction to Emergency Medicine textbook has been a staple for the last 15 years. In addition, he's published more than 30 scientific papers, review articles and book chapters primarily, in the area of trauma and head injury. (In 2013, he was on duty for trauma during the Boston Marathon bombing, and his first patient, Jeff Bauman, survived to identify the bombers. Mr. Bauman wrote a best-selling book about his experience which became a major motion picture featuring Jake Gyllenhall). Dr. Medzon is currently the director of the Center for Clinical Simulation at Boston Medical Center — a state of the art simulation teaching center. He's also spends several weeks a year on medical missions to Honduras and Haiti — two of the poorest and least medically served countries in the world. He currently lives in Belmont, MA.  He is an avid cyclist, musician, traveler, and continues to play ice hockey to maintain his Canadian citizenship.