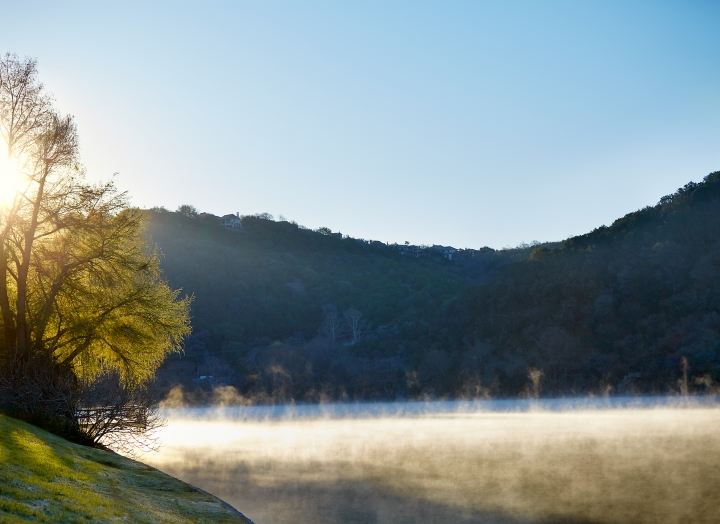 *Natural Anecdotes | Creative Arts | Fun with Watercolor
Location: Lake Kitchen
January 28, 2022 11:30 am
More Exciting Events
From health and beauty events, to culinary classes, to engaging guest speakers, explore new experiences and enhance your stay at Lake Austin Spa Resort.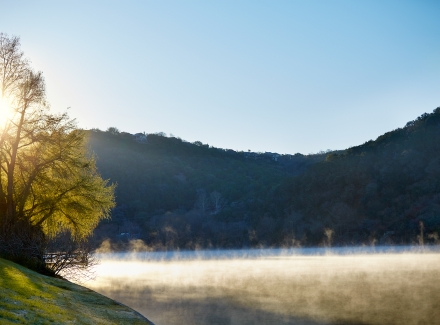 *Natural Anecdotes | Creative Arts | Fun with Watercolor
Location: Lake Kitchen
Join artist Carrie Hall for an art class focusing on our beautiful surroundings!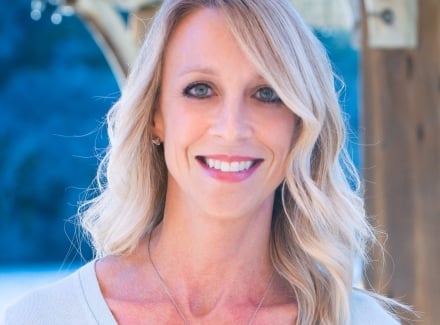 Insights | Nutrition for a Healthy Brain | Dietitian Shannon Wise
Location: Treehouse Lake Room
Learn ways to improve your mood, memory and gut health through nutrition.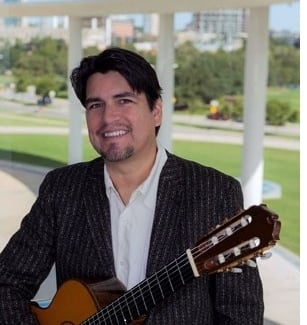 Austin Artists Series | Moonlight Music | Guest Musician Mark Anthony Cruz
Location: Discovery Area