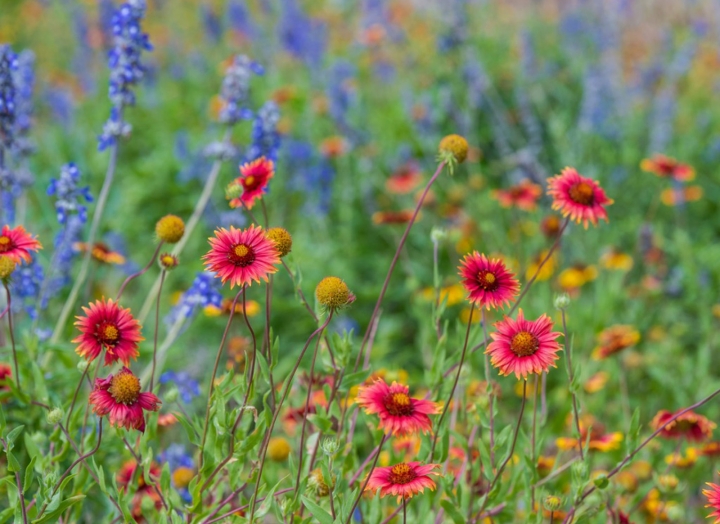 Natural Anecdotes | Creative Arts | Plein Air Wildflower Watercolor
Location: Discovery Area
More Exciting Events
From health and beauty events, to culinary classes, to engaging guest speakers, explore new experiences and enhance your stay at Lake Austin Spa Resort.
Creative Arts | Beaded Mask Keeper | Artist Carrie Hall
Location: Lake Kitchen
Monday Culinary Demo | English Pea Spring Risotto | Lake Austin Spa Resort Chef Anthony
Location: Lake Kitchen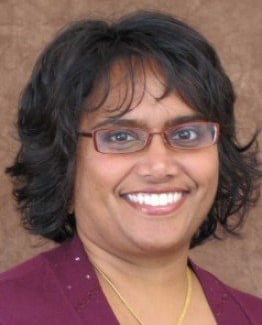 Insights | Self-Care and Stress | Dr. Ann Abraham
Location: Treehouse Lake Room
Learn the science behind the stress response and how we have lost the ability to regulate it.  Then learn to manage stress better through early recognition, distinction between flawed and adaptive stress management strategies, and avoidance of sabotage of our relaxing activities.