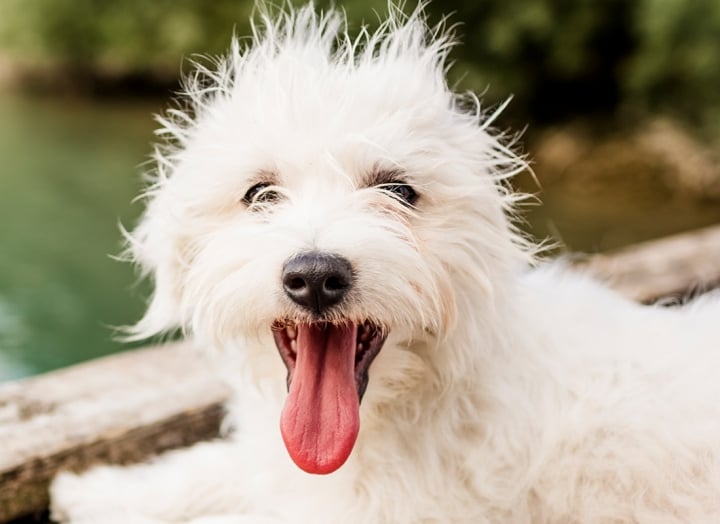 Paws by the Lake | Dogs and the Lake Were Made for Each Other!
Take a much needed "paws" by the lake with your four-legged friend and enjoy a weekend of activities and events centered around the joys of being a pet owner.
Bring your mature dog and your sense of adventure to our pet-friendly resort.
8:00-8:45 am
Dog Paddle | Paws on Water
Boat Dock
Let your dog splash and frolic in our waters or paddle board with your doggo.
10:00-11:30 am
Morning play/Training Sessions
Bring your dog to see the trainers for some playtime and one-on-one training sessions. The trainers will carefully supervise the dogs playing in small groups or going for walks.
Cara Shannon is the founder of Buddy's Chance and a national dog bite and aggression expert who travels around the US teaching other dog trainers to work with aggression and reactivity. Cara is certified as a trainer by the CCPDT and as a behavior consultant by the IAABC and has been featured in Austin Womens Magazine. In addition to her specialty work with aggression, she works with pet dogs owners to solve nuisance behavior problems and help owners live better lives with their companion animals!
Dog Area
11:45-12:15 pm
Canine Cruise
Boat Dock
4:00-6:00 pm
Canine Massages
Give your pup some extra special belly rubs with Certified Canine Massage Practitioner Christina Hardinger. Christina is a European licensed human massage therapist who specializes in canine massage, acupressure and bodywork.
TreeHouse
8:30 pm
Movie Night-Pajama Party