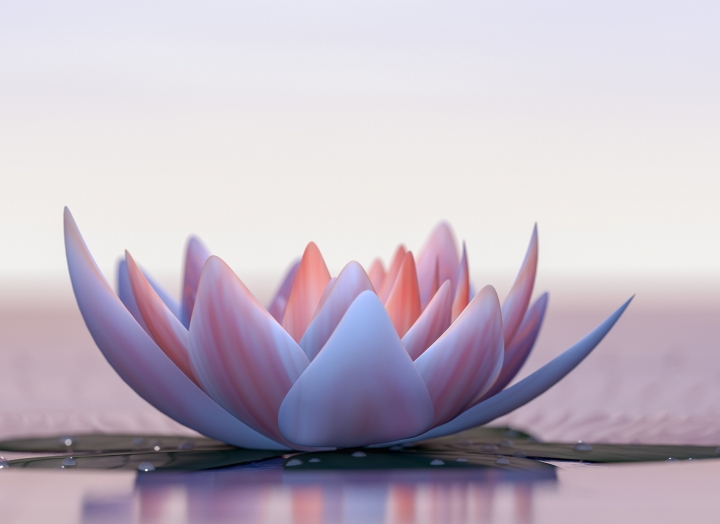 Relax, Rejuvenate and Restore | Inspiration & Wellness Specialist Julie Haber
Location: Activities Desk
Rituals are a simple and effective way to bring balance to our body, mind and emotions. Join Julie and learn some simple rituals to incorporate into your daily life.
Julie has worked in the wellness industry and been devotedly living a holistic lifestyle for more than 25 years.
Julie has a passion for peacemaking and conflict resolution and is a certified mediator. She believes devoting time for compassionate communication, and committing to building and sustaining healthy relationships, is integrally connected with living a vital and fulfilling life.
Julie leads different weekly talks and classes. She will also be available for one-on-one sessions.