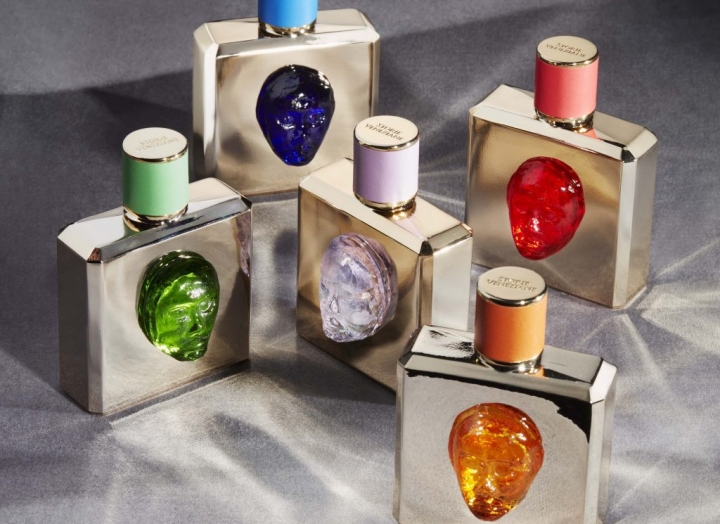 Storie Veneziane Masterclass by Valmont
Location: LakeHouse Spa Boutique
Celebrate the women in your lives Mothers Day weekend! Join Valmont Senior Educator, Melissa Marine, and she guides you through scents and notes to curate your very own signature scent from the olfactory and opulent fragrance collections from Storie Veneziane by Valmont.
Please call 512.372.7380 to secure your seat around the seated table.
Limited reservations are available.
Specialty drinks & lite bites served.
May 13-14, 1-3pm and 6-8pm.
Sign Ups required. Please call 512.372.7341.