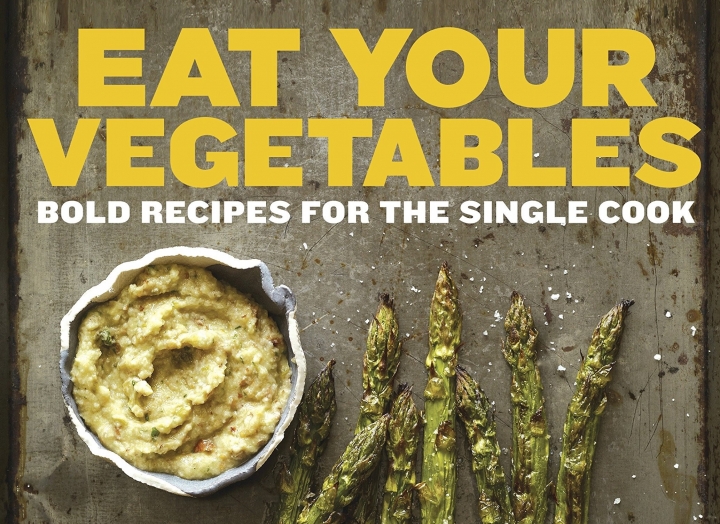 Culinary Experience | Sweet Beans | Guest Chef Joe Yonan
Location: Lake Kitchen
Joe Yonan is the Food and Dining editor of The Washington Post, supervising all food coverage in the features department. He is also the editor of "America The Great Cookbook" (Weldon Owen, 2017) and has written two cookbooks for Ten Speed Press: "Eat Your Vegetables: Bold Recipes for the Single Cook" (2013) and "Serve Yourself: Nightly Adventures in Cooking for One" (2011). Yonan was a food writer and Travel section editor at the Boston Globe before moving to Washington in 2006 to edit The Post's Food section.
He writes The Post's Weeknight Vegetarian column and for five years wrote the Cooking for One column, both of which have won honors from the Association of Food Journalists. He also has written about his efforts to grow food on his 150-square-foot urban front yard. His work from the Globe and The Post has appeared in multiple editions of the "Best Food Writing" anthology.
Yonan, who grew up in West Texas, spent 2012 in North Berwick, Maine, on leave from The Post to learn about growing and homesteading from his sister and brother-in-law and to work on "Eat Your Vegetables." He is a graduate of the University of Texas at Austin and the Cambridge School of Culinary Arts.
Menu Sneak Preview:
Tropical Smoothies With Mango, Coconut, Mint and Ginger
Black Sesame Banana Bread
Deep, Dark Chocolate Mousse