The Aster Café at the LakeHouse Spa
Lunch & Libations
Complimentary lunch, beverage bar, snacks, and fresh fruit are included at The Aster Café as part of the required facility fee for all registered day spa guests and as part of the all-inclusive stay for resort guests. 
Beer, wine, champagne and cocktails are available for purchase and/or poolside.
Lunch is served from 11am – 3pm and fresh fruit and snacks are available between 3 pm – 6pm Friday through Sunday and 3 pm – 4 pm Monday through Thursday.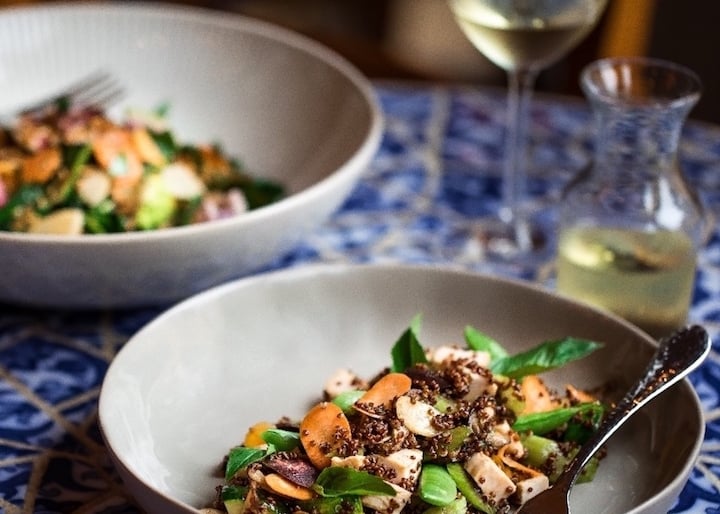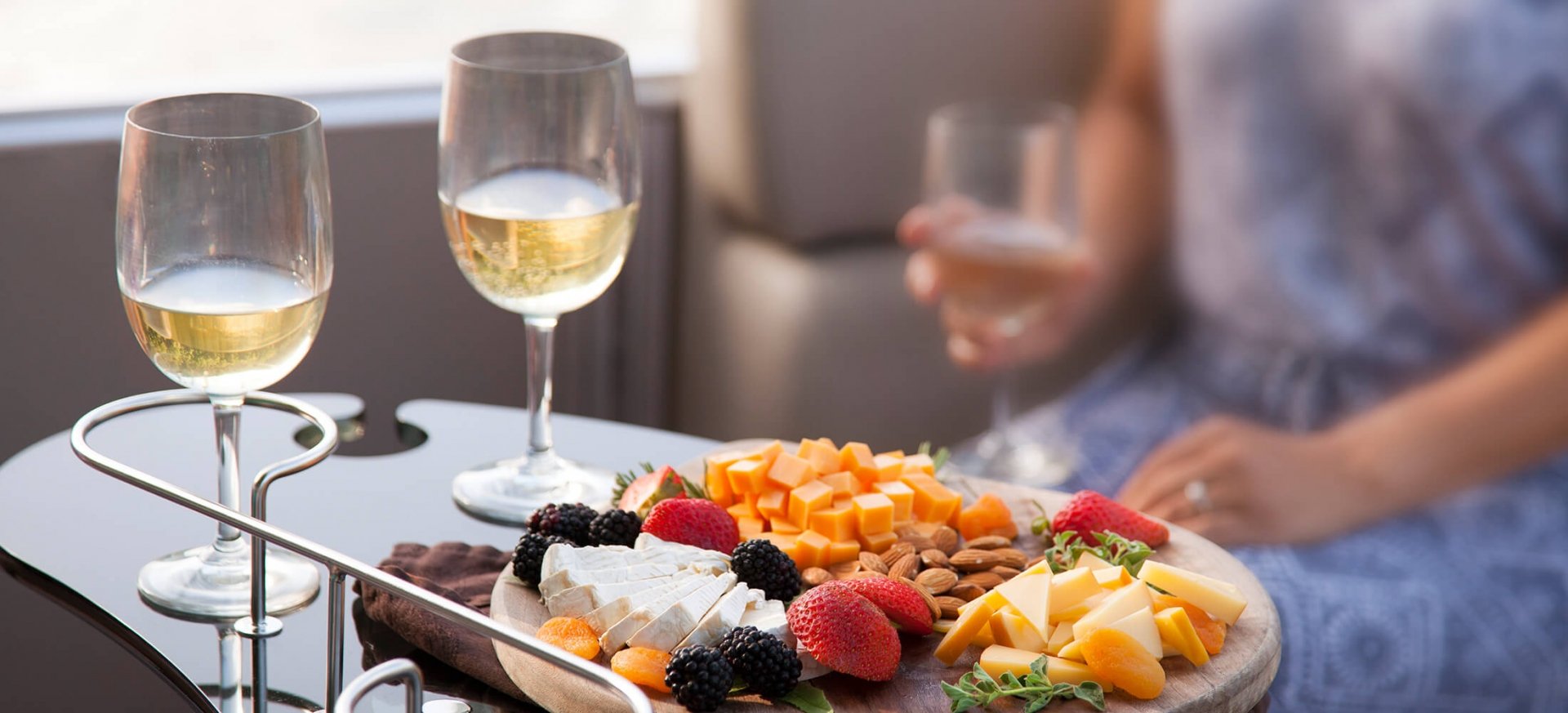 Lake Austin Blog
Browse our blog for expert and updated wellness insights, the latest news from Lake Austin, and more.
Read Our Stories
Be Social
You can see Lake Austin Spa Resort through the eyes of our guests with our #lakeaustinspa social gallery.