Welcome to our secluded, adult-only spa resort hideaway in the beautiful Texas Hill Country, on the shores of Lake Austin. At Lake Austin Spa Resort, exclusive luxury meets casual comfort and the warmth of genuine hospitality, indulgent treatments meet invigorating activities, and wellness meets the water.
World-Class Spa Resort
Our award-winning resort delights guests with the perfect getaway accommodations, deliciously healthy food and a full schedule of activities and events, all included in our packages.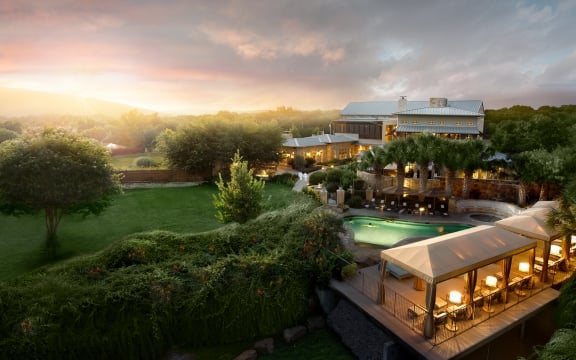 The LakeHouse Spa
Our award-winning, world-class luxury spa offers you an impressive choice of restorative and relaxing treatments, drawing on both the deepest traditions and the latest trends in the wellness of mind, body, and spirit.
The Nurturing Table
Our thoughtful approach to healthy eating is always as delicious as it is nurturing, with a world of flavor and a wealth of local ingredients, many fresh from our own gardens.
Wellness in Balance
Whether you're in, on, or simply beside the water, our lakeside spa resort offers a range of wellness-enhancing experiences for your mind, body and spirit.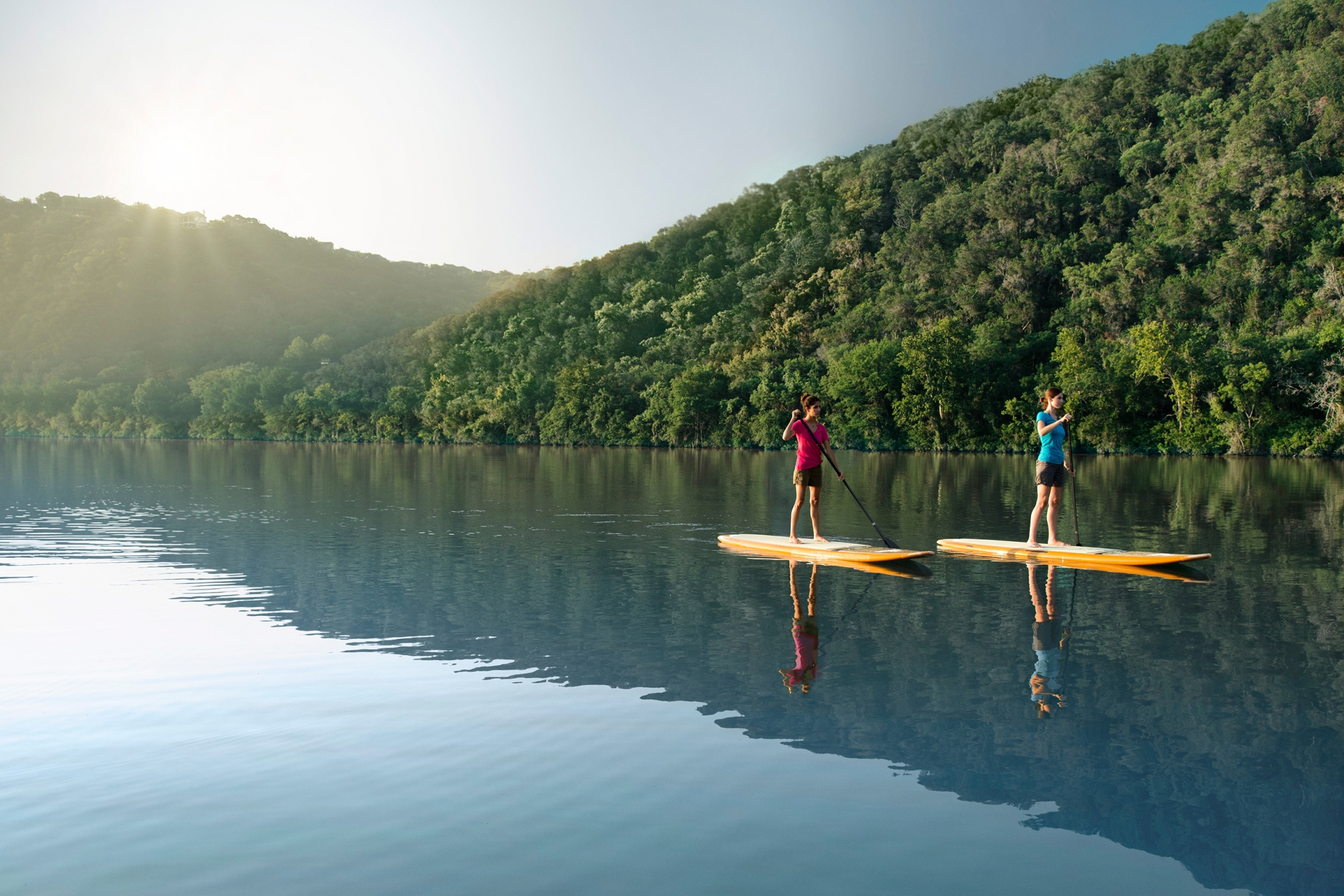 Wellness in Balance
Our well-rounded approach encourages the well-being of mind, body and spirit, and draws generously upon the unique qualities of lakeside life; spend the afternoon in a hammock, yoga on the dock or on water skis.
Find Your Wellness
Resort Overview
Inspiring Events & Activities
Every visit to Lake Austin is an event itself; add to that our signature experiences featuring in-house and guest experts, with insights on cooking, the arts, health, wellness and more. Enliven your stay with daily activities from yoga by the lake to paddle board on the water – all part of Lake Austin Spa Resort's all-inclusive experience!
Groups & Gatherings
Whether you come with friends, family, or colleagues, we create unforgettable group getaways to celebrate and enrich any occasion.
About Lake Austin
Learn about our privately owned resort's history, the charm of our Texas Hill Country location, the expertise of our world-class team, our safety protocols, our pet-friendly policies and more.
Be Social
You can see Lake Austin Spa Resort through the eyes of our guests with our #lakeaustinspa social gallery.