All-Inclusive

Lakeside Luxury
At our secluded hideaway only 30 minutes from downtown Austin, our guests enjoy the luxuries of comfort in accommodations that complement our beautiful natural setting. With just 40 rooms, every guest experiences the added luxury of truly personal service. Our fabulous food and plentiful activities are all included in our special packages.
Offers & Packages
Special savings on all-inclusive packages that cover accommodations, food, activities and more.
View All Packages
Sunday Arrival Special Getaway PLUS
All the best of our all-inclusive Sunday Arrival Special Getaway PLUS a $350 Spa & Personal Experience Credit per person.
Spring into Summer Flash Sale!
Spring into Summer Flash sale! Book a 2-night stay and receive the third night free! Or add our PLUS package and receive $175 Spa & Personal Experience credit for each paid night reserved!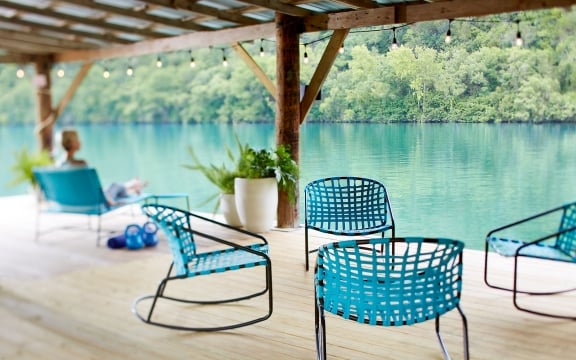 Month at the Lake Package
Enjoy all that our Resort Package offers for 30 days and receive 7 of those nights on us.
Secret Supper Exclusive Offer
Lake Austin Spa Resort is extending a Secret Supper Secret Offer! A very exclusive 10% off any overnight reservation offer we have PLUS $100 Spa & Private Experiences credit!
Spa Premier Getaway PLUS
Indulge in the best Lake Austin has to offer with our new Spa Premier Getaway PLUS $290 per-night Spa & Private Experience credit and more.
Sunday Arrival Special Getaway
We've created a special so you can treat yourself to an extended Lake Austin stay during the week. Book a two-night stay and receive the third night free!
Our Accommodations
Our 40 well-appointed rooms offer guests a refined comfort that complements the natural beauty of our surroundings, with patios and porches so you can enjoy Lake Austin weather.
The LakeHouse Spa
Our award-winning, world-class luxury spa offers you an impressive choice of restorative and relaxing treatments, drawing on both the deepest traditions and the latest trends in the wellness of mind, body, and spirit.
The Nurturing Table
Our thoughtful approach to healthy eating is always as delicious as it is nurturing, with a world of flavor and a wealth of local ingredients, many fresh from our own gardens.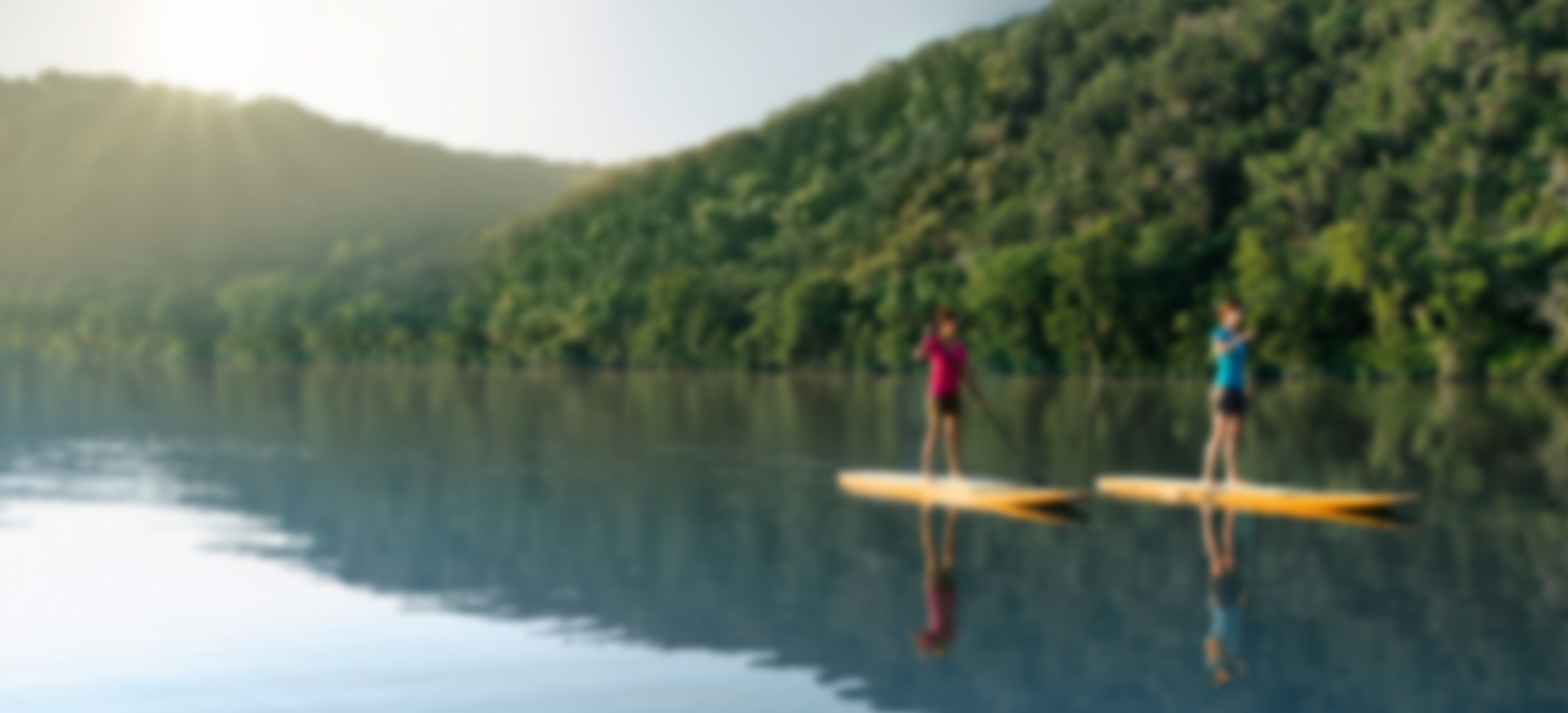 About Lake Austin
Learn about our privately owned resort's history, the charm of our Texas Hill Country location, the expertise of our world-class team, our safety protocols, our pet-friendly policies and more.
Learn More
Inspiring Events & Activities
Every visit to Lake Austin is an event itself; add to that our special events, featuring in-house and guest experts, with insights on cooking, the arts, health, wellness and more. Enliven your stay with daily activities, from yoga by the lake to paddle board on the water.
Groups & Gatherings
Whether you come with friends, family, or colleagues, we create unforgettable group getaways to celebrate and enrich any occasion.
Lake Austin Blog
Browse our blog for expert and updated wellness insights, the latest news from Lake Austin, and more.
Be Social
You can see Lake Austin Spa Resort through the eyes of our guests with our #lakeaustinspa social gallery.