All-Inclusive

Lakeside Luxury
At our secluded hideaway only 30 minutes from downtown Austin, our guests enjoy the luxuries of comfort in accommodations that complement our beautiful natural setting. With just 40 rooms, every guest experiences the added luxury of truly personal service. Our fabulous food and plentiful activities are all included in our special packages.
Offers & Packages
Special savings on all-inclusive packages that cover accommodations, food, activities and more.
View All Packages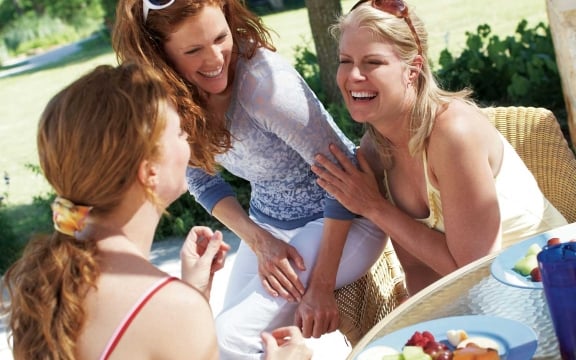 Fall Away With A Friend September Special
Not only are the leaves changing, but life can be changing, too. Back to school, empty nest, fall sports schedules, pre-holiday busyness. Connect with what's most meaningful, share time with a friend at Lake Austin, and save up to 50% off double occupancy!
Fresh Start
Enjoy our lowest available nightly rate, a complimentary $100 per night Spa, Personal Experience, Boat and Lake Outing Credit and a custom journal to make a Fresh Start in 2024.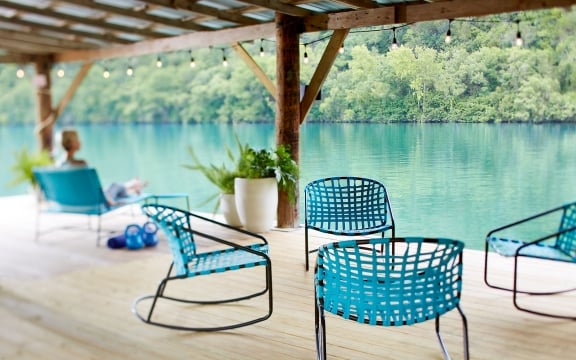 Month at the Lake Package
Enjoy all that our Resort Package offers for 30 days and receive 7 of those nights on us.
Plan Well-Ahead | Advance Booking Special
Book 90 days or more in advance and receive 30% off your stay. Chart your wellness journey in advance and plan on the perfect destination spa getaway while foregoing the stress of last minute bookings.
Holiday Specials
Nightly rates up to 20% off two nights or more, and receive a complimentary $200 spa and personal experience credit per person, per stay for three nights or longer.
Spa Select and Save Package
Let us curate an experience specifically for you, with luxurious spa services, private classes and experiences, and quiet time on the water. Save on your nightly room rate by staying two nights or more and you'll be treated to a $290 per night spa, private experiences and lake outings credit to personalize a spa experience meant for you.
Our Accommodations
Our 40 well-appointed rooms offer guests a refined comfort that complements the natural beauty of our surroundings, with patios and porches so you can enjoy Lake Austin weather.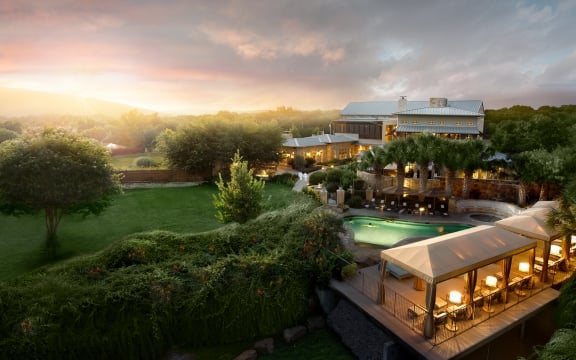 The LakeHouse Spa
Our award-winning, world-class luxury spa offers you an impressive choice of restorative and relaxing treatments, drawing on both the deepest traditions and the latest trends in the wellness of mind, body, and spirit.
The Nurturing Table
Our thoughtful approach to healthy eating is always as delicious as it is nurturing, with a world of flavor and a wealth of local ingredients, many fresh from our own gardens.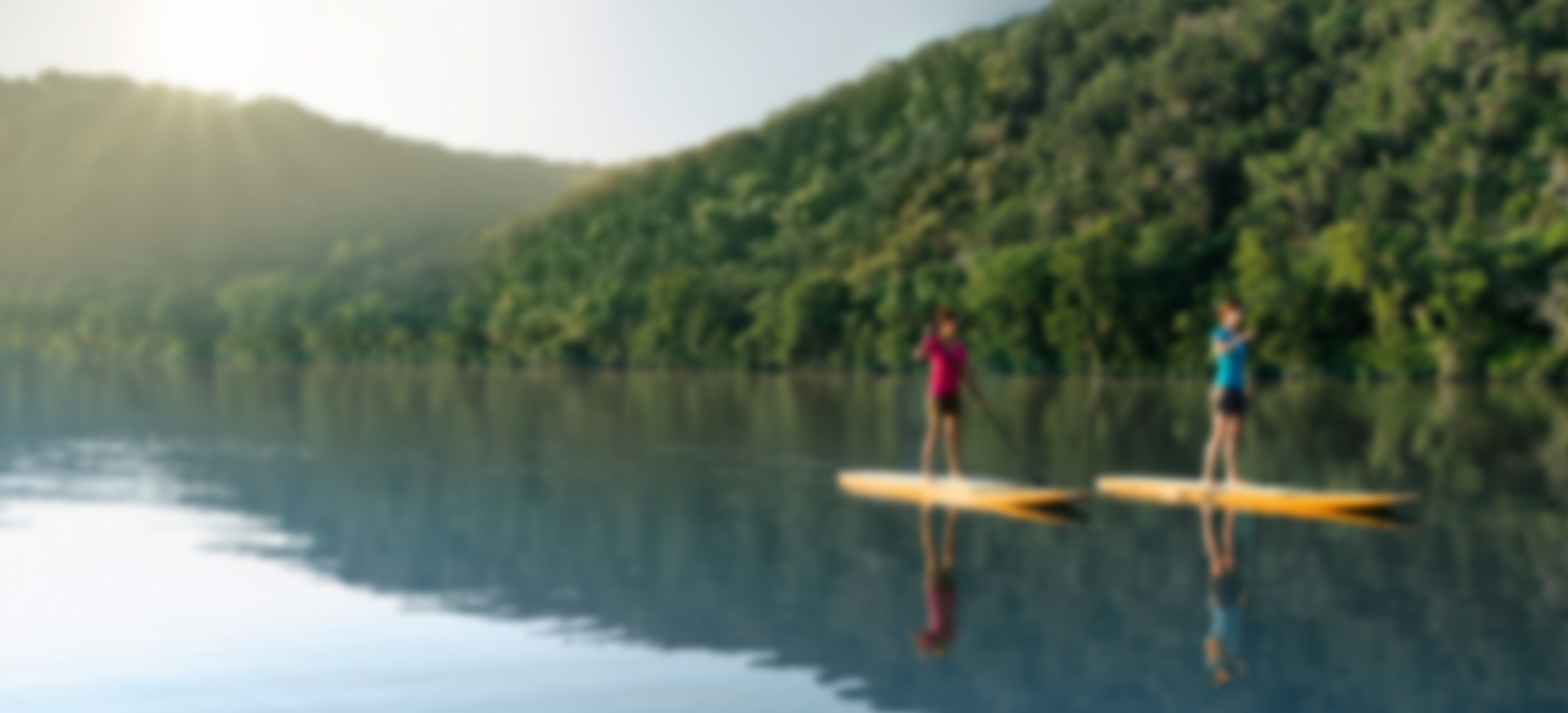 About Lake Austin
Learn about our privately owned resort's history, the charm of our Texas Hill Country location, the expertise of our world-class team, our safety protocols, our pet-friendly policies and more.
Learn More
Inspiring Events & Activities
Every visit to Lake Austin is an event itself; add to that our signature experiences featuring in-house and guest experts, with insights on cooking, the arts, health, wellness and more. Enliven your stay with daily activities from yoga by the lake to paddle board on the water – all part of Lake Austin Spa Resort's all-inclusive experience!
Groups & Gatherings
Whether you come with friends, family, or colleagues, we create unforgettable group getaways to celebrate and enrich any occasion.
Lake Austin Blog
Browse our blog for expert and updated wellness insights, the latest news from Lake Austin, and more.
Be Social
You can see Lake Austin Spa Resort through the eyes of our guests with our #lakeaustinspa social gallery.