Everything you need to make the most of your stay
We look forward to having you as our guest at Lake Austin Spa Resort. Below you will find information on our all-inclusive Activities & Events, LakeHouse Spa Treatments, and Private Sessions.
There is also a Pre-Arrival Questionnaire we ask that you https://www.lakeaustin.com/activities/complete prior to your stay, along with a few other forms to make check-in smooth and seamless. You'll also find helpful links to frequently asked questions, directions to our spa resort, and much more.
Please call us at 800-847-5637 if you have any questions.

Activities
Trending fitness classes, calming yoga sessions, delicious culinary experiences, and so much more. Explore our full activities calendar, where you'll find the right session to complement your getaway goals.

Events
We offer special programs and events to enlighten, entertain and excite. These outstanding programs are offered exclusively to overnight guests with no additional fees.

LakeHouse Spa
Our entire resort is an escape from the everyday, but the LakeHouse Spa takes you even further down the path to true tranquility. From our signature floating massage to our detoxifying seaweed wrap, experience the world's best ancient and modern therapeutic techniques in our one-of-a-kind, luxurious, 25,000-square-foot oasis.

Inspiration & Integrative Wellness
Attain more peace, health, balance and fulfillment in your life. Led by Julie Haber, who brings over 25 years of experience in holistic living and a passion for helping others, these private and semi-prviate programs and sessions assist individuals to higher levels of mental, emotional, and spiritual wellness.
Forms for Your Stay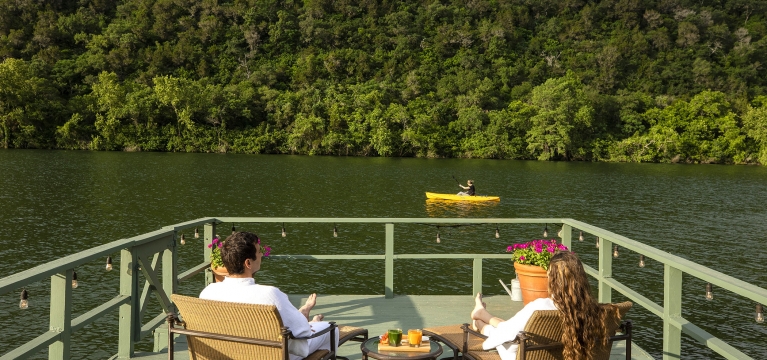 Pre-Arrival Questionnaire
To make the most of your stay and maximize your experience with us, we ask that you complete this short pre-arrival questionnaire prior to your stay.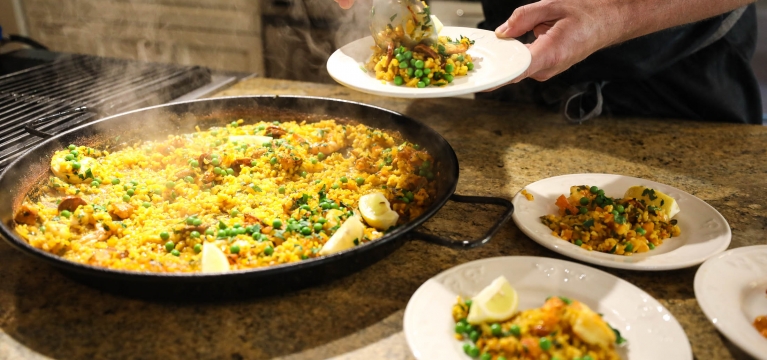 Resort Health Profile
To expedite your arrival process, please print, complete, and give to the front desk at check-in.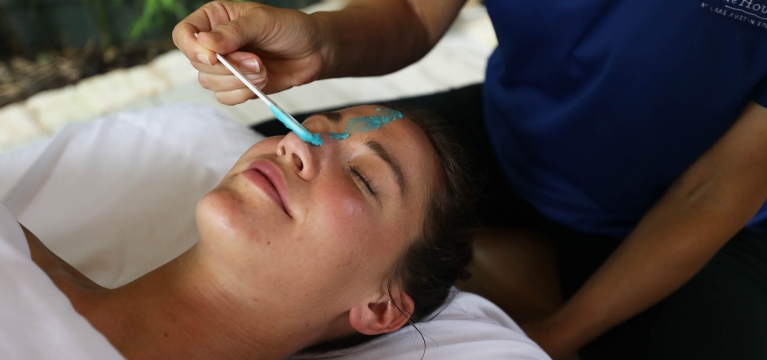 Spa Health Profile & Release
Taking advantage of spa services during your stay? Please print, complete, and give to the front desk at check-in.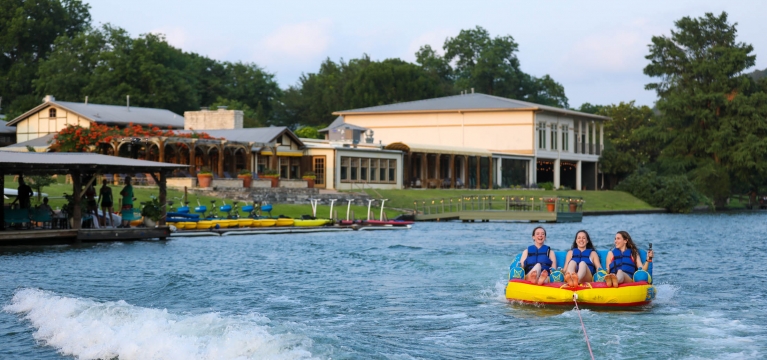 Water Release Form
We ask that you sign this waiver before participating in lake activities. Please print, complete, and give to the front desk at check-in.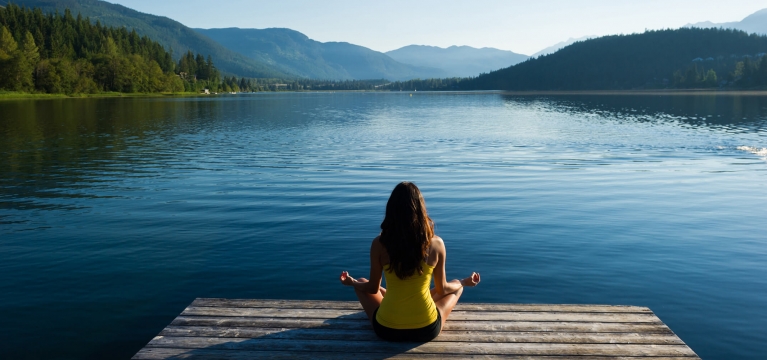 Cell Phone & Smoking Policy
To create a tranquil, stress-free environment, we ask that all guests adhere to our policy regarding cell phone use and smoking on the property.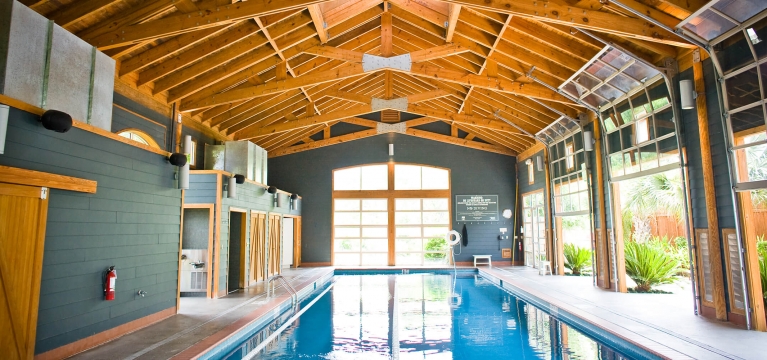 Cancellation Policy & Service Charge
Due to our intimate size, all cancellations affect us significantly. All guest reservations are subject to our cancellation policy. All rates and charges are also subject to a 23% service charge, and applicable taxes of 6%.

Frequently Asked Questions
Review questions guests often ask before their first stay at our spa resort. Learn what to bring, what you can leave at home, our policies on smoking and pets, and more.

Getting Here
Arrive by car or our convenient Luxe Water Taxi. Get driving directions, book your water taxi service, and download a helpful map of our award-winning spa resort.