Events at Lake Austin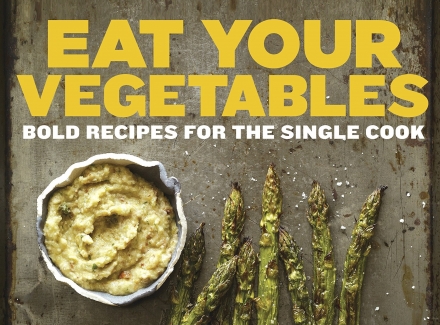 Culinary Experience | Sweet Beans | Guest Chef Joe Yonan
One drink, one snack and a dessert that prove that legumes don't need to be limited to savory applications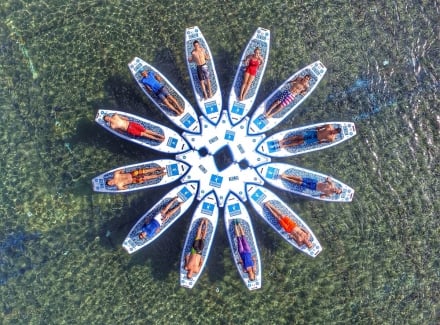 BLUEmersion: Diving Deeper into Reflection, Connection & Nourishment
Dip into our new signature experience! Immerse your mind and soul on the waters of Lake Austin with health experts Julie Haber, Inspiration & Wellness Specialist, and Cindy Present, Adventurer and Fitness Director, for a memorable, intimate gathering combining in-depth conversation, a nontraditional group floating experience and a garden fresh, savory journey with a family-style luncheon guided by our own Executive Chef, Stephane Beauchamp.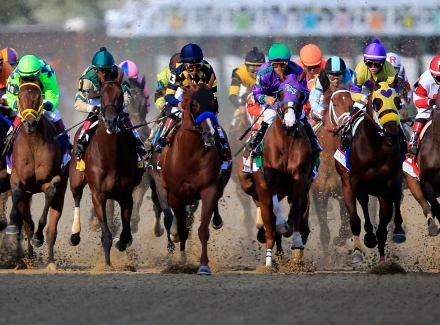 Just For Fun | Kentucky Derby Party
Join us for a fun "Run for the Roses" watch party and wear a hat if you have one!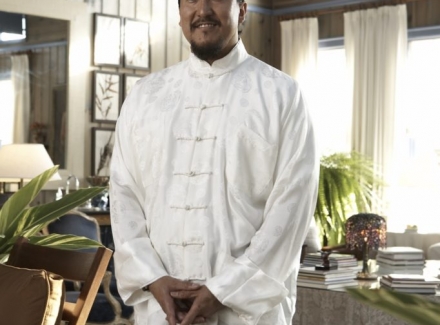 Feng Shui Style | Billy Yamaguchi
Don't miss Celebrity Hair Stylist Billy Yamaguchi and his team of designers the first week of every month at Lake Austin Spa Resort.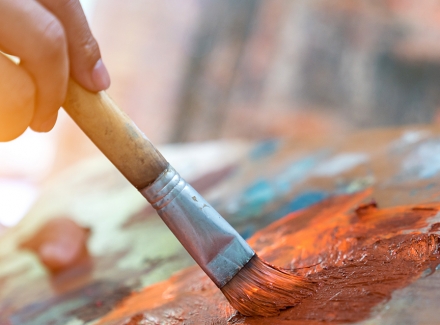 Creative Arts | A Focus on Gratitude through Collage | Artist Debbie Levine
This art class will focus on gratitude and collage making as a tool for relaxation and wellness.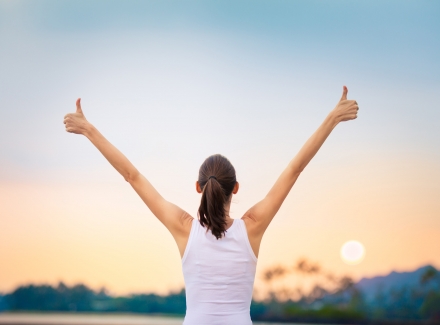 Women's Health Town Hall | Dr. Anne Moulton
Dr. Anne Moulton is an internist with over 35 years of experience specializing in the primary care of women.