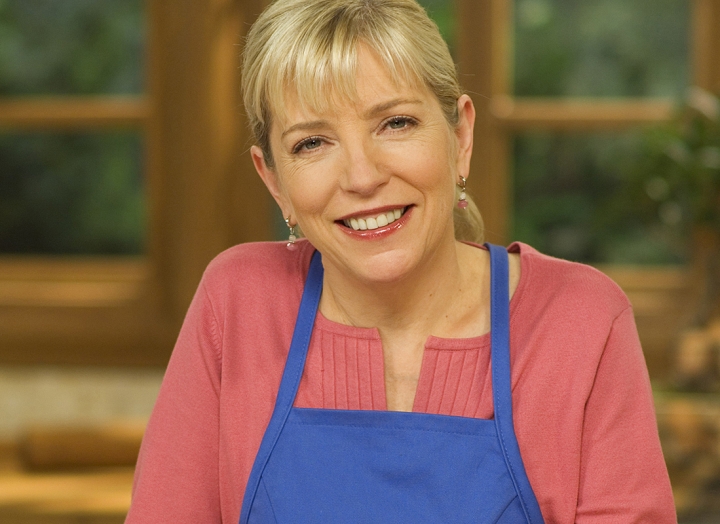 Culinary Demo l Easy Appetizers | Guest Chef Sara Moulton
Location: Lake Kitchen
November 17, 2021 3:00 pm
Sneak Preview:
Mango Pomegranate Guacamole with baked tortilla chips
Butternut Squash and Leek Soup with Gruyere Pesto Toasts
Sara Moulton is the host of "Sara's Weeknight Meals," a public tv show, premiering its 10th season this fall. She also co-hosts a weekly segment on "Milk Street Radio," with Chris Kimball, answering questions from listeners.
Sara, a protégé of Julia Child, graduated from the Culinary Institute of America, in 1977 and worked in restaurants for 7 years in Boston and New York. She joined Gourmet Magazine, first in the test kitchen, and then as the chef of the executive dining room for a total of 25 years. Concurrently she served as the executive chef behind the scenes at ABC-TV's "Good Morning America," prepping and styling all the food for the chefs and cookbook authors that appeared on the show, followed by a 10 year on air stint as food editor.
Sara also hosted 1500 episodes of several well-loved shows, including, "Cooking Live," a live call-in show on the Food Network during that channel's first decade. She is the author of 4 cookbooks, including most recently, "Home Cooking 101."