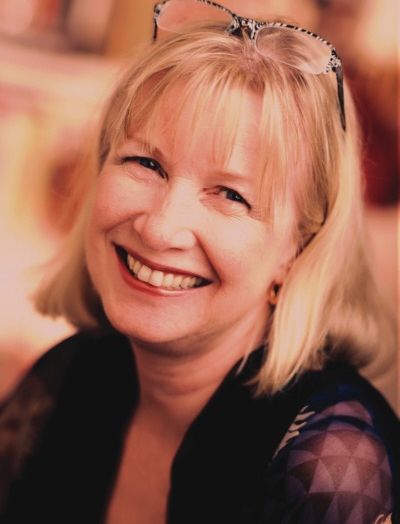 Aster after Dark | For the Love of Books | Wine and Cheese Author Chat | Cassandra King
Location: The Aster Café at the LakeHouse Spa
December 17, 2019 5:00 pm
Starting at 5 pm at the LakeHouse Spa's Aster Cafe
Space is limited, please RSVP at 512.372.7341. Price is $30 per person, plus tax and service charge. Book club price is $25.  No charge for overnight guests.
Cassandra King was leading a quiet life as a teacher and novelist when she met one of the legendary figures of Southern Literature: Pat Conroy. Their two-year friendship blossomed into a long-distance relationship, and they ultimately married, ending his long commutes from coastal South Carolina to her native Alabama. It was a union that would last eighteen years, until the beloved literary icon's death from pancreatic cancer in 2016.
In TELL ME A STORY: My Life with Pat Conroy  the woman he called "King Ray" looks back at her love affair with a natural-born storyteller whose lust for life was fueled by a passion for literature, food, and the Carolina Lowcountry that was his home. As she reflects on their relationship and the years they spent together, Cassandra reveals how the marshlands of South Carolina ultimately cast their spell on her, too, and how she came to understand the convivial, generous, funny, and wounded flesh-and-blood man beneath the legend—her husband, the original Prince of Tides.
Cassandra King is an award winning and bestselling novelist whose fiction has won the hearts of readers everywhere, especially in the American south. Often told in first person, her novels portray strong and memorable characters who struggle with the same timely issues and dilemmas that readers face in their own lives. Before becoming an author, she taught creative writing at the college level, conducted corporate writing seminars, and worked as a human interest reporter. The widow of acclaimed author Pat Conroy, Cassandra resides in Beaufort, South Carolina, where she is honorary chair of the Pat Conroy Literary Center.