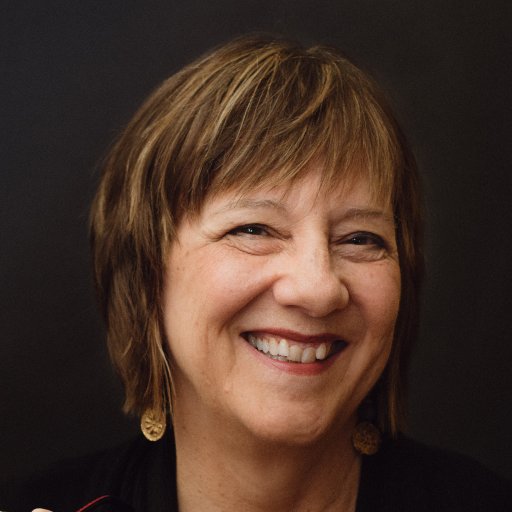 Aster After Dark | For the Love of Books | Wine and Cheese Author Chat | Deborah Crombie
Location: The Aster Café
Starting at 5 pm at the LakeHouse Spa's Aster Cafe
Space is limited, please RSVP at 512.372.7341.
Price is $30 per person, plus tax and service charge.
Book club price is $25. No charge for overnight guests.
Meet New York Times bestselling author Deborah Crombie as she discusses her latest mesmerizing entry in her excellent series, in which Scotland Yard detectives Duncan Kincaid and Gemma James are pulled into a dangerous web of secrets, lies, and murder buried beneath the surface of a picturesque Cotswolds village.
Deborah Crombie is a native Texan who has lived in both England and Scotland. Crombie has garnered several honors and awards for her titles including nominations for the Agathas, Macavity, and Edgar awards. She has had a New York Times Book of the Year, and Dreaming of the Bones was chosen by the Independent Mystery Booksellers of America as one of the 100 Best Crime Novels of the Century. The Washington Post declared, "Crombie has laid claim to the literary territory of moody psychological suspense owned by P. D. James and Barbara Vine." She lives in McKinney, Texas, sharing a house that is more than one hundred years old with her husband, three cats, and two German shepherds.