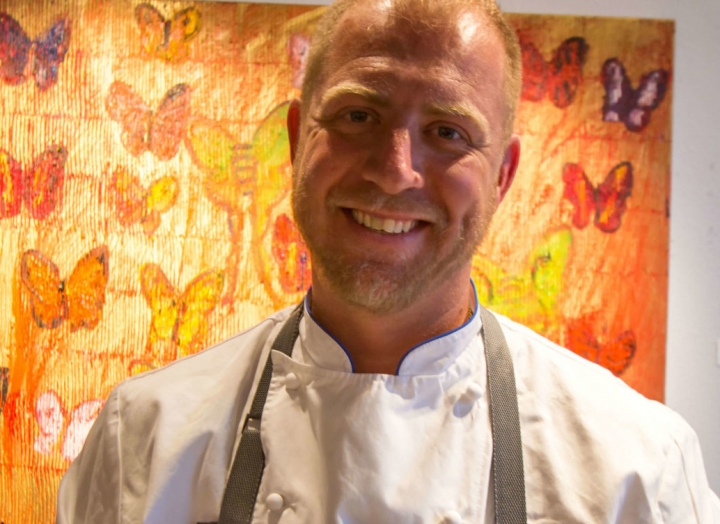 Aster After Dark | Sunday Supper
Location: The Aster Café
Aster After Dark Sunday Supper at Lake Austin Spa Resort is back! On Sunday, April 14, join Special Guest Chef Wayne Brooks from 827 Ray's Kitchen + Cellar and Lake Austin Spa Resort Executive Chef Stephane Beaucamp for a gourmet supper with wine pairings.
Event begins at 7 pm at the LakeHouse Spa's Aster Café.
Cost of $85 per person plus service and gratuity.
Space is limited, please RSVP at 512.372.7341.