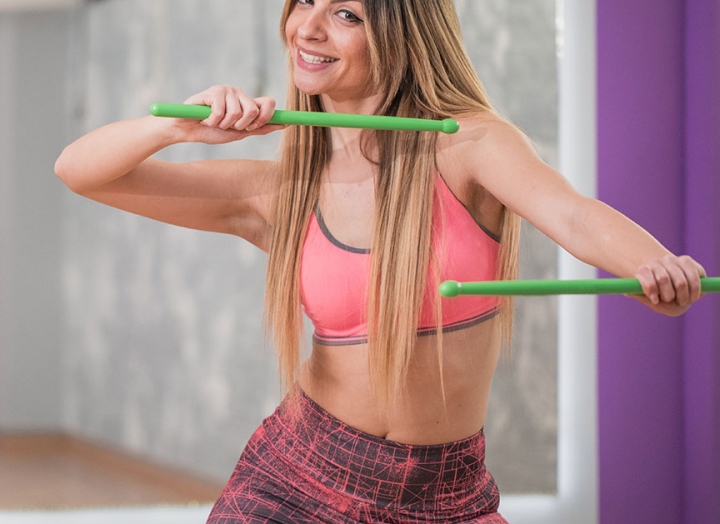 *BEAT! | Cardio Drumming Jam Session (*Sign Up)
Location: Treehouse Studio
November 16, 2023 2:00 pm
Channel your inner rock star with this full-body cardio-jam session inspired by the infectious, energizing, and sweat-dripping fun of playing the drums. Instead of listening to music, you become the music in this exhilarating full-body workout that combines cardio, conditioning, and strength training with yoga and pilates-inspired movements. Using lightly weighted drumsticks engineered specifically for exercising, this rocking cardio workout transforms drumming into an incredibly effective way of working out.
Designed for all fitness levels!
*Fitness shoes recommended.