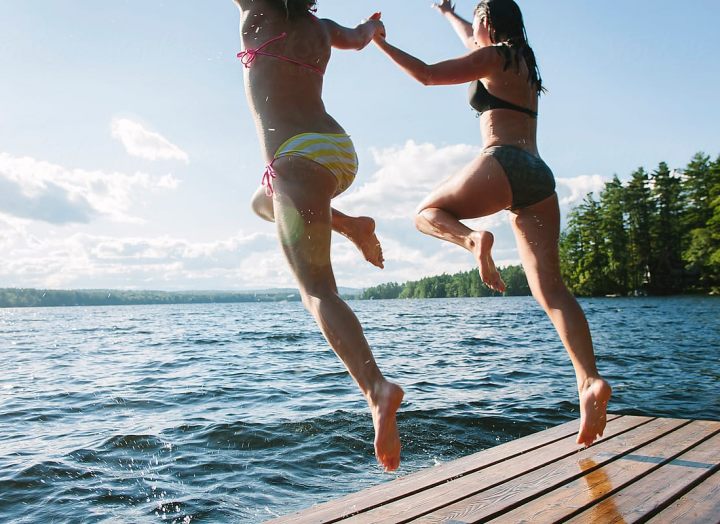 Blue Day! | Blue Mind | Lake Austin Plunge
Location: Boat Dock
Jump in! We are celebrating 100 Days of Blue with a Blue Mind | Lake Austin Plunge.
The book "Blue Mind",  written by marine biologist Wallace J. Nichols describes why we as humans are drawn to the water, how our brains are affected, and how it affects our general well-being. Research has proven that spending time near the water is essential to achieving elevated and sustained happiness. This theory aligns perfectly with our wellness philosophy at Lake Austin Spa Resort.
We are focusing on water related activities and their health benefits from Memorial Day Weekend through Labor Day Weekend.