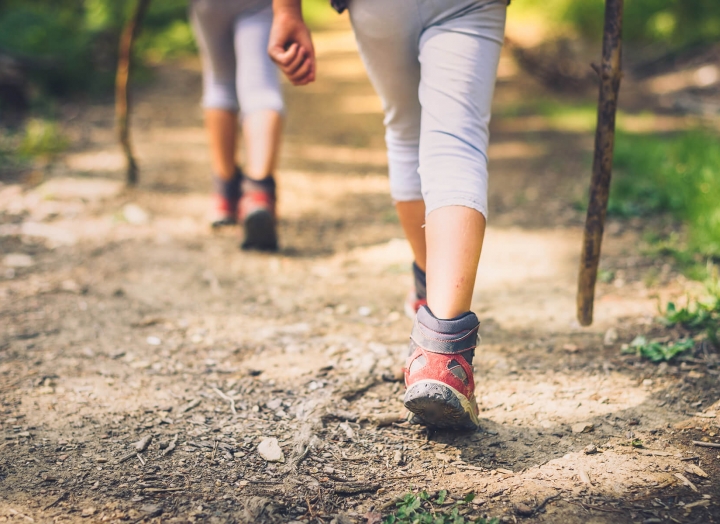 *Challenge Series 5 Mile Hike | Tumbleweed Hill (Rainy Day Plan B: Indoor Trek and Train)
Location: Activities Desk
September 29, 2023 8:30 am
Challenging to moderately challenging 5 mile hike in our beautiful Steiner Ranch Green belt area. Enjoy canyon view, running creeks among native trees, and occasional cacti.
*Elevation: Approximately 430ft elevation gain
*Terrain: 75% shaded and considered a moderately challenging. Expect rock, gravel, stumps and mud during the rainy season. We make three loops with several ascents and descents.
*Level: challenging to moderately challenging.
*Water bottles mandatory. Please see Activities Desk for a complimentary reusable bottle for your stay.
*There are no restrooms on the hikes.
*This outing has limited availability, thus sign up's are requested as well as a two-hour courtesy cancellation.
Thank you!