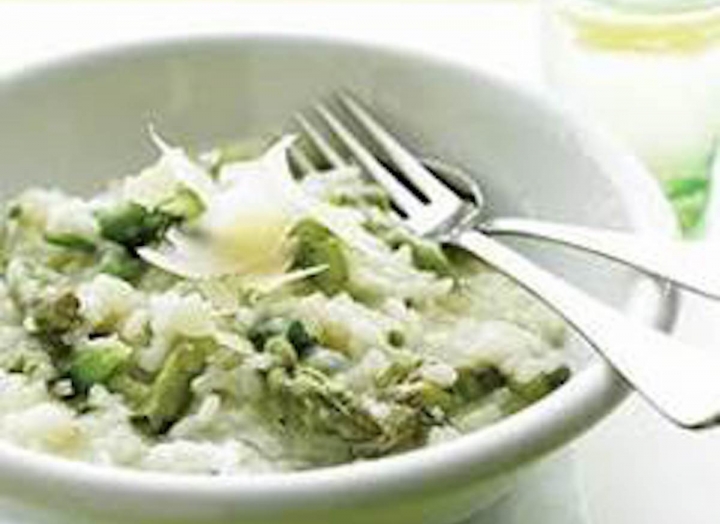 Culinary Experience | Springtime in Italy | Guest Chef Michelle Michelotti Martinez
Location: Lake Kitchen
Sneak Preview:
Asparagus and Pea Risotto
Fennel and Prosciutto Stuffed Chicken Breasts
Oven Roasted Roman Artichoke Hearts
Warm Radish Salad
Michelle Michelotti-Martinez, is a native New Mexican.  She is founder and creator of Eatentions, an organic, locally sustainable company specializing in culinary socials, boutique catering, weekly meal offerings, and community food events and causes.
Michelle has a combined 20 years of teaching, catering, and kitchen experience and works closely with farmers and purveyors, within the slow food movement, to source the best organic ingredients and uses her expertise and talents to create gourmet, locally sustainable dishes. She teaches both classical and unique methods to prepare the cuisine.
She has studied extensively in Italy, New York, and Los Angeles as well as locally in Santa Fe where is assisted opening a restaurant in 2016. She continually studies with expert chefs in the Albuquerque area and plans to continue her studies in New York and Europe. She is the former founder/owner of Cucina Angelica, and former co-owner/co-founder of Pasta Divina.