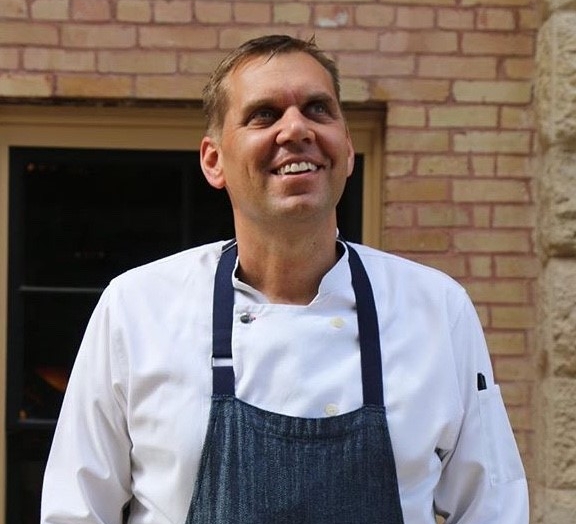 Wednesday Culinary Demo | Guest Chef John Brand
Location: Treehouse Lake Room
Join visiting Guest Chef John Brand, Culinary Director of Hotel Emma in San Antonio, for a culinary demonstration.
Chef John Brand grew up in parts of the Midwest and has cooked in great kitchens with great chefs. It started with washing dishes at Riverside Ballroom in Green Bay and has led to kitchens in Spokane, Minneapolis, Beaver Creek, The Little Nell in Aspen, Keswick Hall near Charlottesville, Broadmoor, Scottsdale and twice in San Antonio, now the chef and culinary director at Hotel Emma.
Led by Chef Brand's vision, Hotel Emma boasts an array of contemporary cuisine and dining options that are comforting and imaginative. Inspired by San Antonio's gastronome resurgence, the hotel's innovative approach to service also includes an in-house culinary concierge.