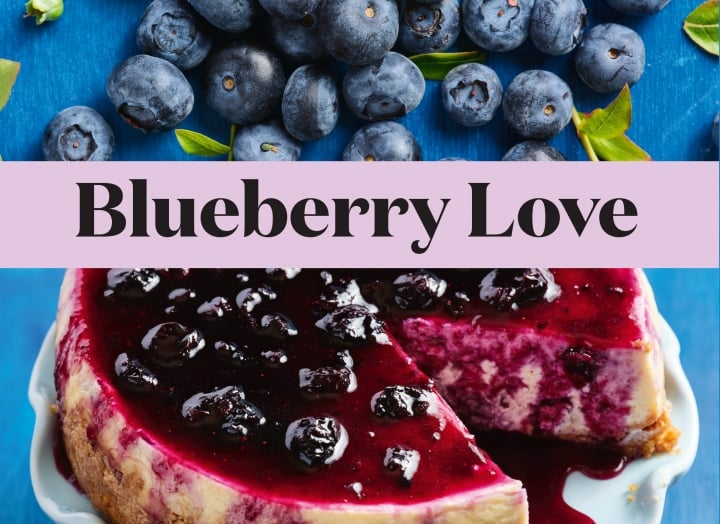 Culinary Experience | Blueberry Love! | Guest Chef Cynthia Graubart
Location: Lake Kitchen
Sneak Preview:
Blueberry Shrub
Buttermilk Blueberry Soup
Blueberry, Horseradish, and Bleu Cheese Spread
Blueberry, Watermelon, Feta Cheese, and Mint Salad
Cynthia Graubart is a food writer, acclaimed cookbook author, speaker, cooking teacher, and former cooking show television producer.
A frequent guest chef, private event chef, and personal chef, she brings a taste of the south to every dish she creates and serves, and joined her fellow Georgia Grown Executive Chefs to cook at the James Beard House in June 2017. She and Nathalie Dupree wrote the best-selling (and James Beard Award winning) Mastering the Art of Southern Cooking.
After achieving her BA in Journalism at the University of Georgia, and studying for her MA at the University of Florida, Cynthia launched her television cooking show career producing Nathalie's first national public television series New Southern Cooking.
Cynthia Graubart is passionate about food – from researching its origins, writing recipes, teaching technique, to bringing families together at the table.