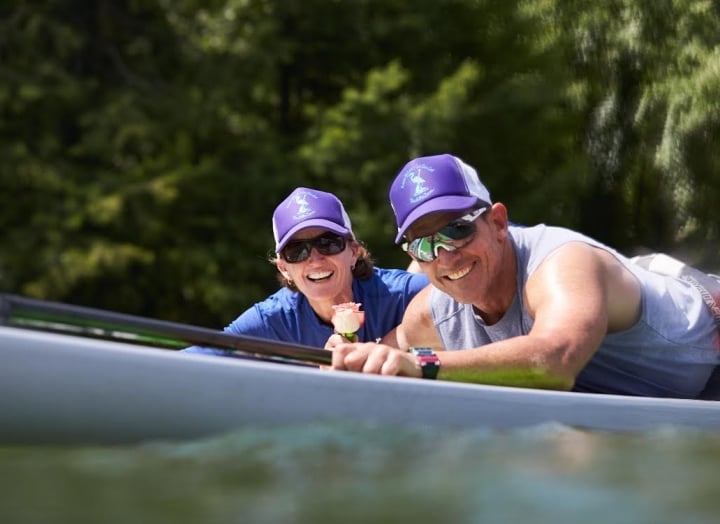 Blue Day! | Discover Your Blue Mind | Cindy Present
Location: Boat Dock
September 4, 2021 10:30 am
Join Cindy Present, Lake Austin Spa Resort Activities Director, philanthropist and wellness expert as she shares the amazing science behind Blue Mind Life. Cindy has spent a lifetime recreationally, professionally and with nonprofit causes soaking up the benefits of this liquid asset.
For the past four years Cindy and her husband, Steve, have kicked of 100 Days of Blue, a commitment from Memorial Day to Labor Day to encourage others to utilize water daily for positive mental and emotional wellness. Together, they formed Operation Get Out, a nonprofit that utilizes nature and water for positive wellness impact for first responders, veterans and individuals battling stress, illness and loss.
After today's quick talk, Plunge Into 100 Days of Blue with Cindy and the Lake Austin Activities Team!