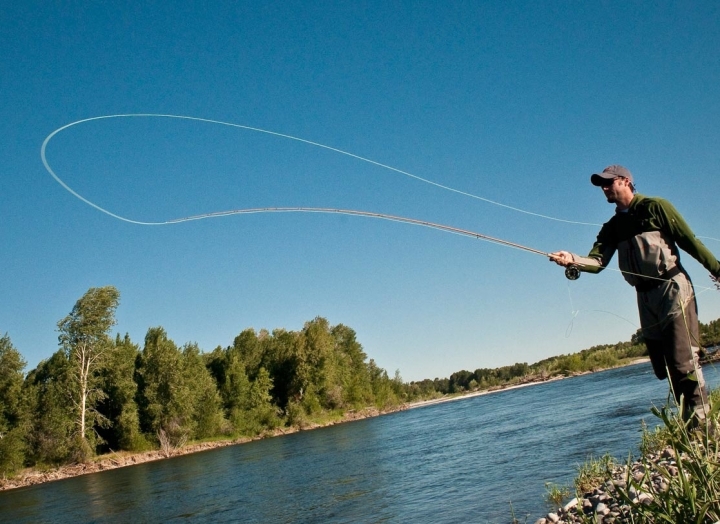 *Fly Casting 101 | Dryland Clinic (*Sign Up By 4:30 Day Prior )
Location: Peace Point
November 15, 2022 9:15 am
Fly casting is not only a sport but a form of NatureRx. The meditative flow of casting paired with the gorgeous lakeside environment and expert guidance is a premiere Lake Austin Spa Resort experience!
Join our resident angler, Adam Barnett, a sixth-generation Texan who knew he was "hooked" on fishing at the age of five when his Dad handed him his first rod and reel. Adam not only fishes for the peace and relaxation it offers, but is a competitive angler, winning tournaments across the central Texas region and earned Angler of the Year status in 2018 for the Texas Kayak Trail.
Adam and his family are also avid travelers, exploring global fishing destinations including catching Marlin off the coast of Hawaii; tuna fishing on the North Drop off the coast of St. Johns; fishing for Mekong catfish in Thailand; Bonefish in the bays of Turks and Caicos; Salmon fishing in Iceland; Trout fishing in the rivers of Switzerland; and Squid fishing in Vietnam and Croatia. Closer to home Adam has fished for Sturgeon in the rivers of Idaho, fly fished for trout in Yellowstone National Park, fished for rainbows and lake trout in Colorado, and Tarpon in Florida.
Adam loves sharing this passion for fishing and the outdoors with others, hoping they will get "hooked" just as he has. Adam teaches classes, leads group outings and is available by appointment for Lake Austin Resort guests, fishing right off our docks, shores, and boats.