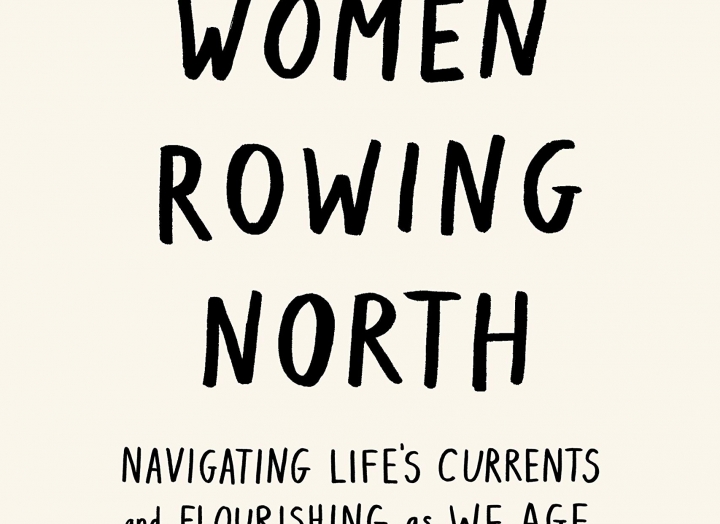 Aster after Dark | For the Love of Books | Wine and Cheese Author Chat | Mary Pipher
Location: The Aster Café
Starting at 5 pm at the LakeHouse Spa's Aster Cafe
Space is limited, please RSVP at 512.372.7341. Price is $30 per person, plus tax and service charge. Book club price is $25.  No charge for overnight guests.
Mary Pipher graduated in Cultural Anthropology from the University of California at Berkeley in 1969 and received her Ph.D. from the University of Nebraska in Clinical Psychology in 1977. She has worked most of her life as a therapist and she has taught at the University of Nebraska and Nebraska Wesleyan University. She was a Rockefeller Scholar in Residence at Bellagio and has received two American Psychological Association Presidential Citations, one of which she returned to protest psychologists' involvement in enhanced interrogations at Guantanamo. She is the author of ten books including Reviving Ophelia and her latest Women Rowing North. Four of her books have been New York Times best sellers. She is a contributing writer for the New York Times.