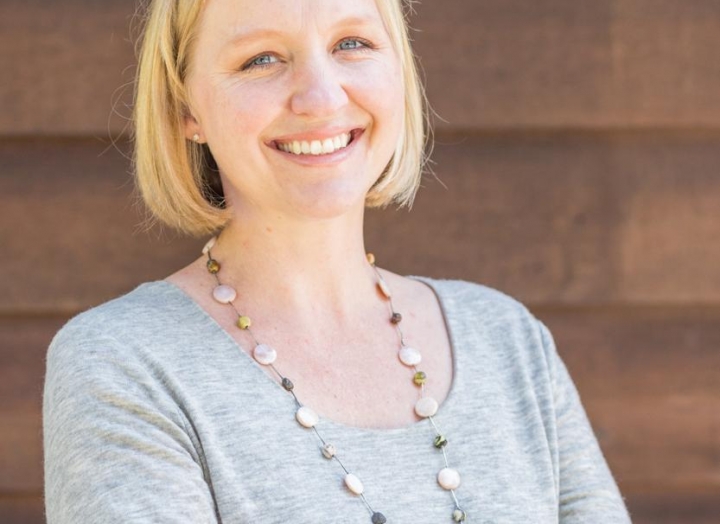 Discovery Wine Chat | Healthy Sexuality | Angela Jensen-Ramirez | LCSW
Location: Garden Library
Attunement to your body is an essential component to making any change in your life.  In this presentation you will learn how to connect with your untapped potential for love and pleasure.
Angela Jensen-Ramirez, LCSW is an attachment oriented couples and individual therapist with an integrated approach of intimacy and sexual health.  She has discovered for herself that through strengthening the bonds of love, compassion, companionship, and care our true selves are found, we are calmer, happier, more present and more fulfilled.
She earned her Masters of Social Work degree from Portland State University in 2008 where she studied psychotherapeutic skills in class, worked on campus in sexual assault and harassment support services, and bartended on the side to pay rent.  In doing this, she developed great boundaries, self care, and a community organizing spirit. She is a California native and moved to the Bay Area shortly after grad school and was issued her clinical license in May 2015. Angela moved again in early 2019 to Austin, Texas where she is settling with her partner and raising their three awesome kids.