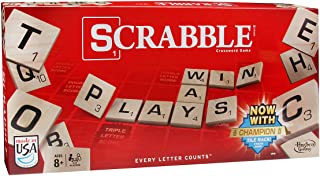 Just for Fun | Games!
Location: Lake Kitchen
More Exciting Activities
From health and beauty events, to culinary classes, to engaging guest speakers, explore new experiences and enhance your stay at Lake Austin Spa Resort.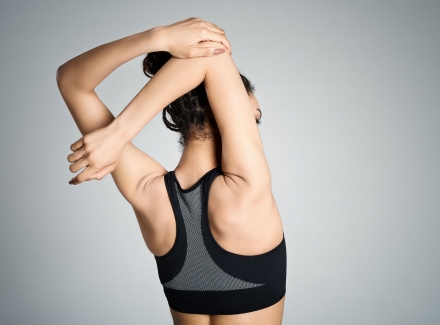 Wake Me Up Stretch & Mobility
Location: Treehouse Studio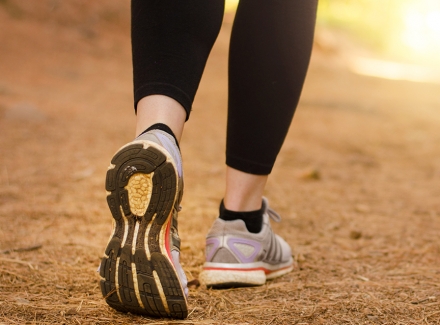 *Challenge Series | 5 Mile Scenic Hike (*Sign Up)
Location: Activities Desk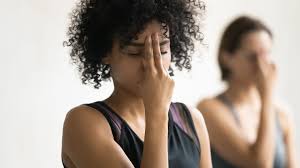 Making Time to "Just Breathe"
Location: Yoga Dock