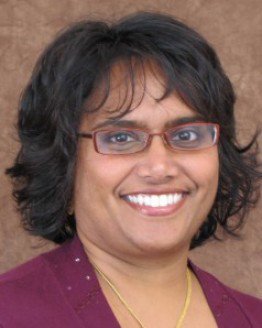 *Lunch and Learn| Dr. Google | Dr. Ann Abraham (*Sign Up)
Location: Lake Kitchen
Lunch Menu:
Chicken Focaccia, cup of soup, optional salad bar
Learn to how to navigate through the health information superhighway without getting lost in the weeds.
Dr. Ann Abraham is a board-certified family medicine physician specializing in comprehensive, holistic health care for people of all ages.  After receiving her medical degree from Brown University, Dr. Abraham has devoted her 25-year career to helping patients take back control of their lives from their illness.  Whether it is helping her medically-complex patients navigate through the health care system, coordinating their care with other specialists, or addressing barriers to self-care for all patients, Dr. Abraham's goal is always to empower her patients.  She practices in Austin, TX and has a special interest in the impact of stress on health.