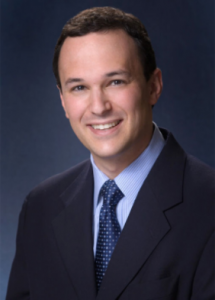 *Lunch and Learn | Healthy Skin | Dr. Ted Lain
Location: Lake Kitchen
Learn about the latest advances in skincare and procedures to make your skin look it's healthiest and best for the holiday season.
Dr. Lain is a board-certified Dermatologist and Chief Medical Officer specializing in diagnosis and treatment of disorders of the hair, skin and nails.
After graduating with highest honors from the University of Texas, Dr. Lain obtained his joint medical/masters in business administration degrees from Baylor College of Medicine and Rice University in Houston, Texas.
Dr Lain practices in Austin and is a nationally recognized expert in skincare and is often asked his opinion by beauty editors for print and online publications.