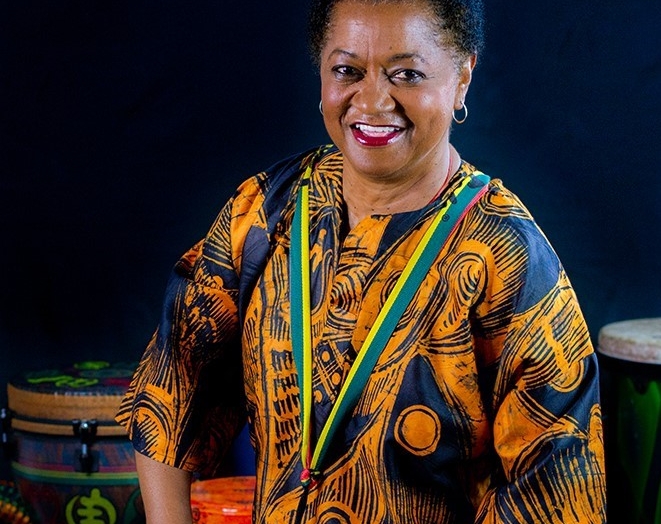 *Memorial Music Weekend | Drum Beat!
Location: Discovery Area
This Memorial Day Weekend, join Deborah Peyton as she provides fun and uplifting rhythm and drumming sessions to our guests at Lake Austin Spa Resort! Deborah is the owner and Lead Facilitator of Austin Rhythm & Drum, and a Veteran, has been providing uplifting, fun, and energizing rhythm and drum programs to individuals, groups, and communities for the past 15 years.
In your circle you will be provided hand drums and percussion instruments to create your own music and to learn to a traditional W. African rhythm. Unleash your inner rhythmic self as you experience the joy and power of playing together. Even if you have never played before, Join Us!  No musical experience necessary!