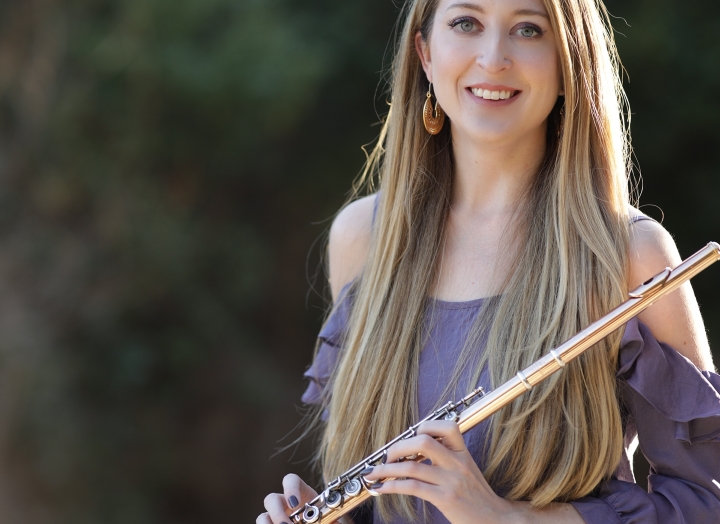 Natural Anecdotes | Native American Flute Healing Meditation | Guest Instructor Kylee
Location: Treehouse Lake Room
December 29, 2021 1:00 pm
The Native American flute is one of the most sound healing instruments on the planet. Numerous studies imply proof of healing related to stress, anxiety, PTSD, illness, and many other psychological disorders. Close your eyes and take a journey in nature, enjoying the true voice of the soul and the healing power of music.
Kylee O'Donnell is a professional classical flutist in Austin, TX. She holds degrees in flute performance from Duquesne University and Indiana University Bloomington. She has won numerous competitions and performed with many orchestras and groups across the United States.
Brandon Mehrgut is a certified mindfulness coach and corporate trainer. Brandon is ultra passionate about teaching mindfulness in a relatable way that resonates with all forms of people.